Those of you passionate about science and research know all about the peer review system. Thanks to Journalo, you can create your own peer review system in WordPress. This plugin enables authors to post articles to have them approved or rejected by editors. It has modules for articles, editions, editors, and reviewers.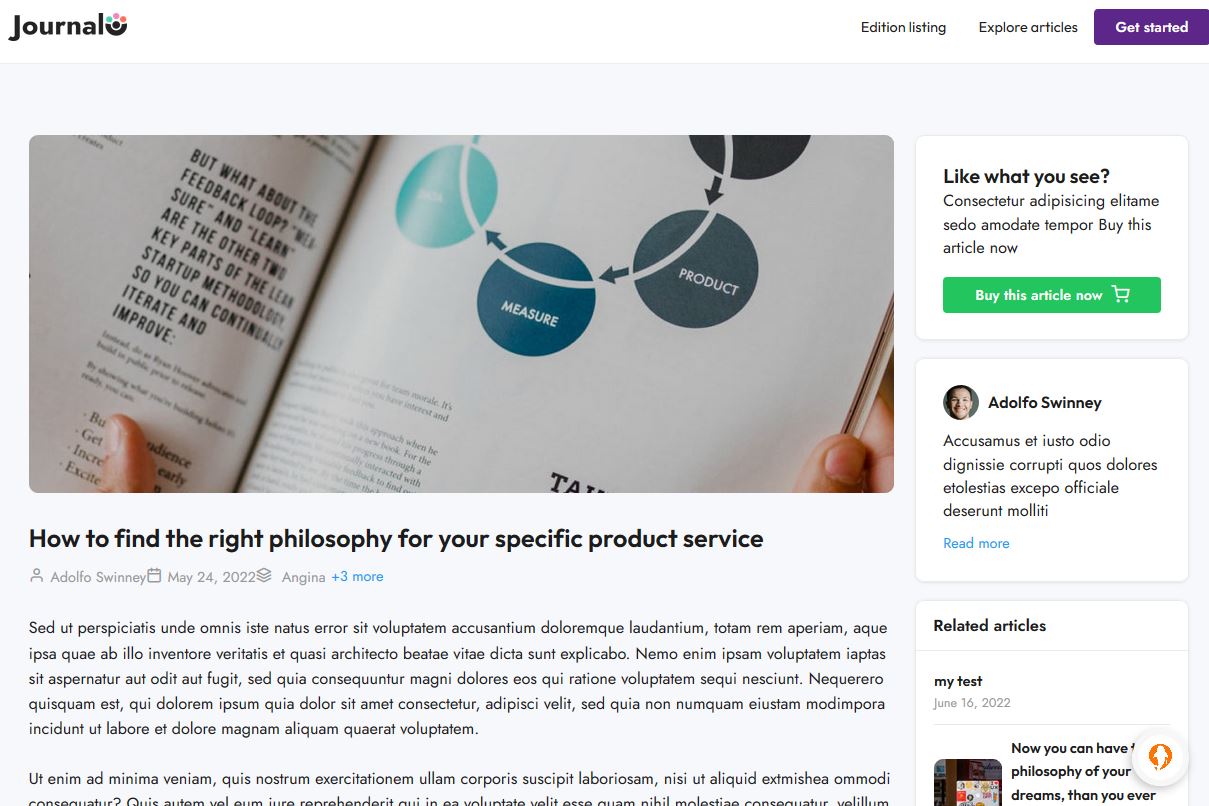 Journalo is pretty easy to use: once installed, you can accept articles from your writers. Submitted articles can be assigned to reviewers to get their feedback. Reviews are assessed by editors, so they are approved or rejected. Journalo has a clean, responsive design, making it easy for your readers to find articles by their favorite writers.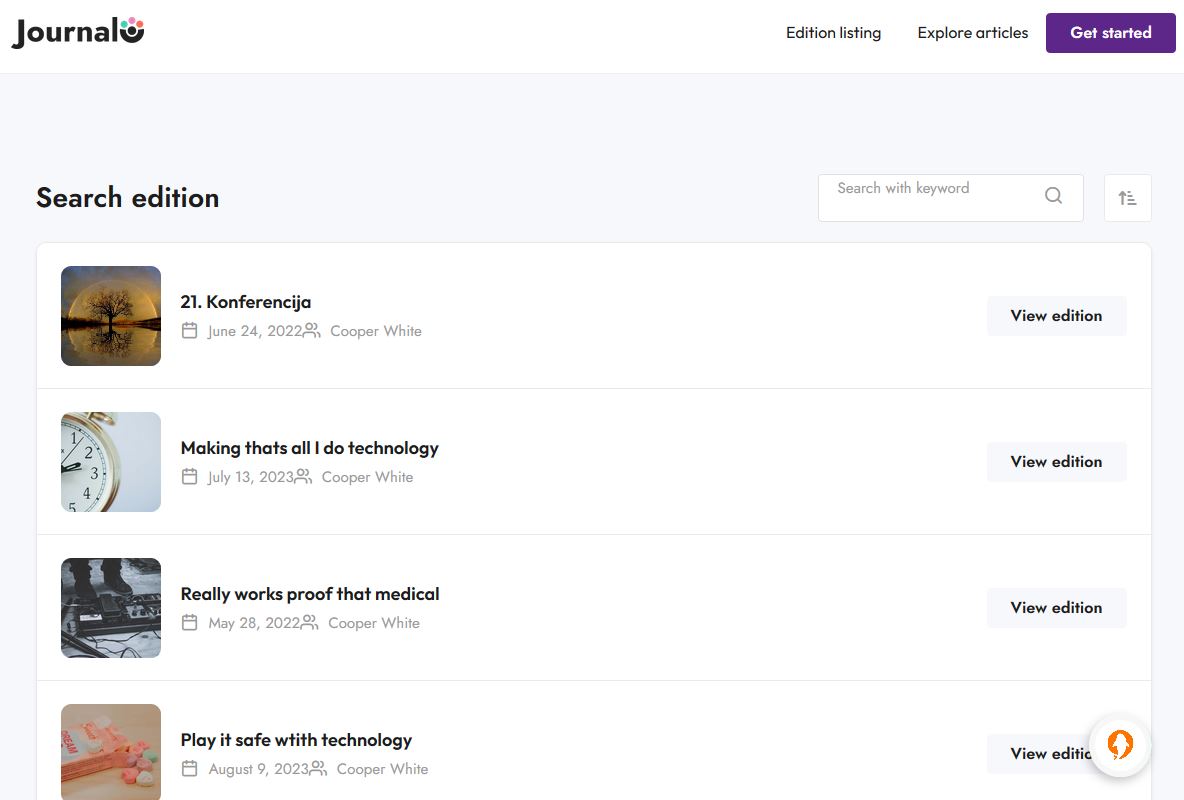 AmentoTech is the coder behind this plugin. You can find out more about it here.