Plenty of viral sites create and share fun memes all the time. You don't need fancy tools to design new memes. Not when you can use plugins such as MeMe generator to get the job done. It lets you upload custom photos and download custom memes to share with others to generate shares and traffic for your website.
Currently trending WordPress plugins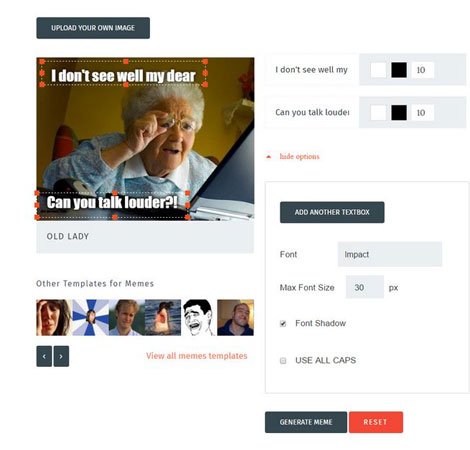 The plugin is pretty simple to use. It lets you change colors, fonts, and other options easily. No need to use Photoshop or other expensive software solutions to complete your memes. This is a commercial plugin by an Elite Author.