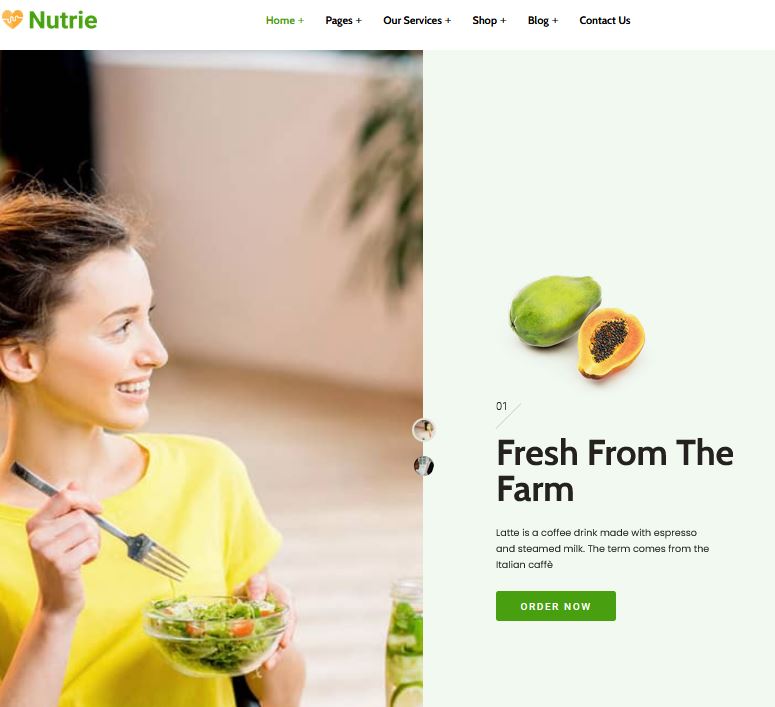 Plenty of people are passionate about losing weight and eating healthier. If you know a thing or two about health and nutrition, there is no reason you shouldn't share your knowledge with the world on your own site. Nutrie is an attractive theme for these types of projects. It is powered by Elementor, so you can customize it via drag & drop.
Currently trending WordPress plugins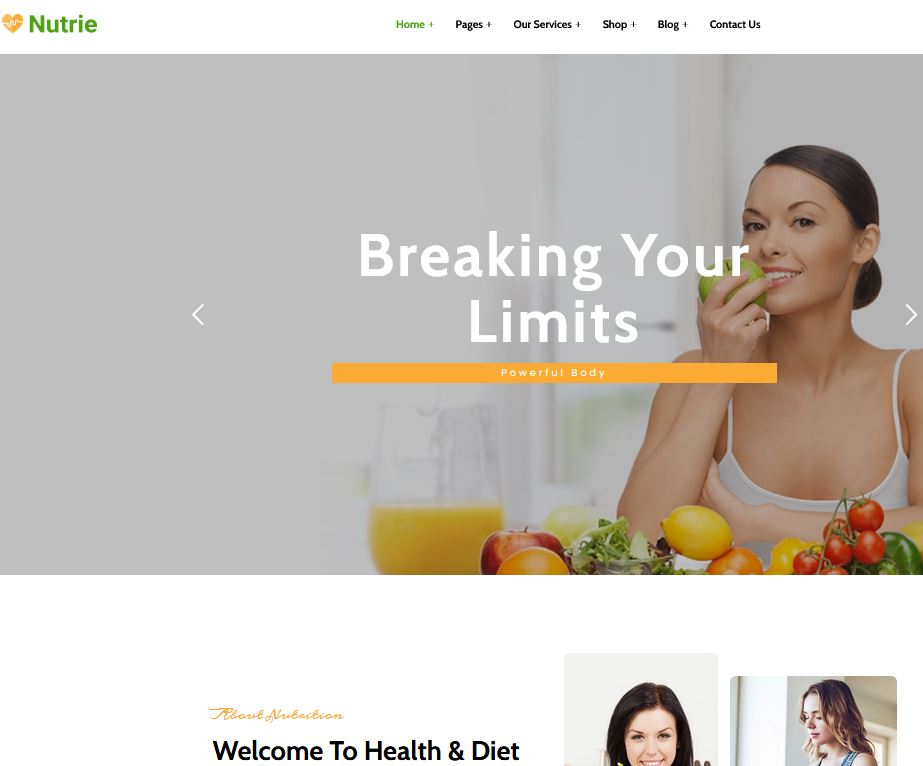 Nutrie is responsive and ready for mobile devices. You can customize its header and footer in a flash. With WooCommerce integration, you can bring your shop online. This theme is built with Bootstrap 4.x and comes integrated with Font Awesome & Themify Icons. It is ready for RTL languages.