In the past few years, we have covered many attractive WordPress themes for churches and non-profit organizations. Chrysalis is made for Divi powered websites. It comes with 9 layouts for your sermons, groups, pages, and archives. It has over 20 prebuilt pages for you to get started faster.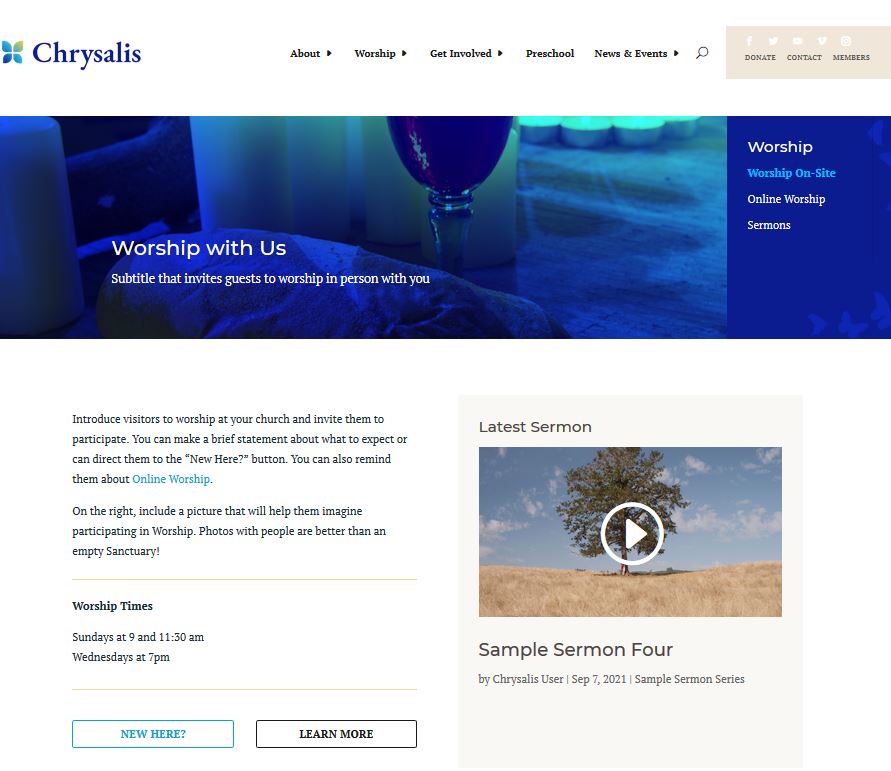 Chrysalis for Divi is responsive and optimized for mobile devices. It supports contextual menus and is ready for the Events Calendar plugin. You can use it with GiveWP to raise donations for a good cause.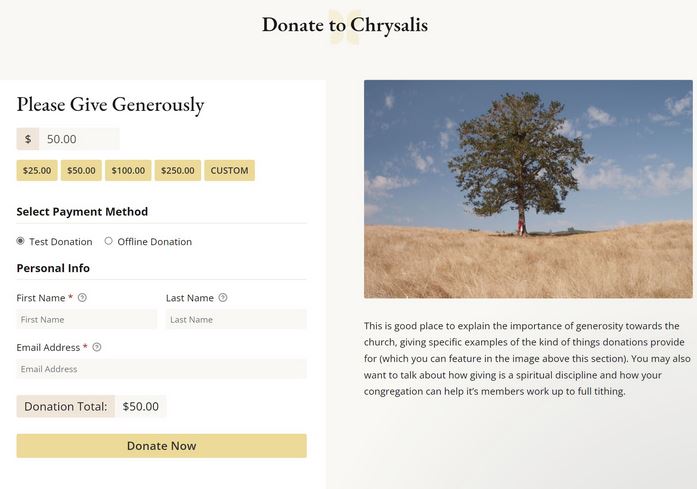 Thanks to this theme, you will be able to display news & upcoming events, sermons, and other relevant ministry information on your website in a professional manner.