Our goal at WPJEDI has always been to find out the best WordPress themes and plugins to help small businesses and individuals get things done without having to go broke or needing to learn PHP and other web programming languages. We have reviewed plenty of theme clubs on this site in the past. Rocket Theme is another must see club membership program that gives WordPress fans access to all kinds of flashy and professionally designed templates. Here are 7 WordPress themes that stand out: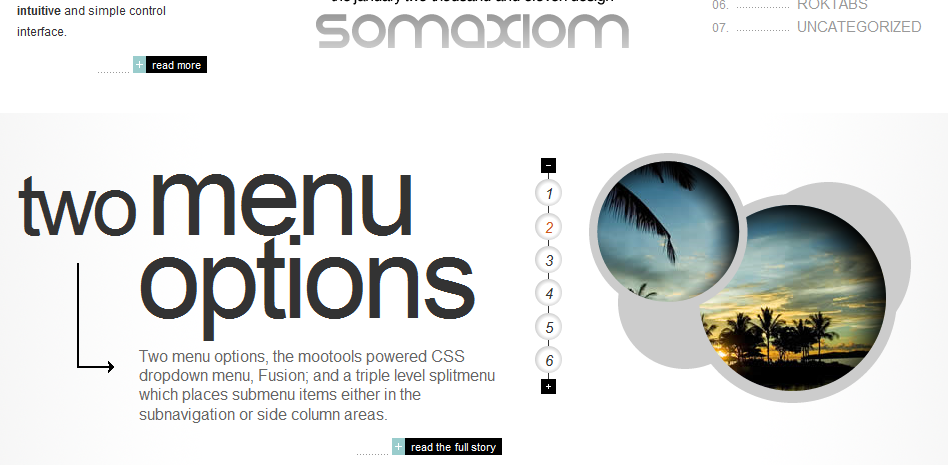 Somaxiom: a professional looking CMS theme that takes advantage of Gantry Framework to provide your visitors with a more dynamic web experience.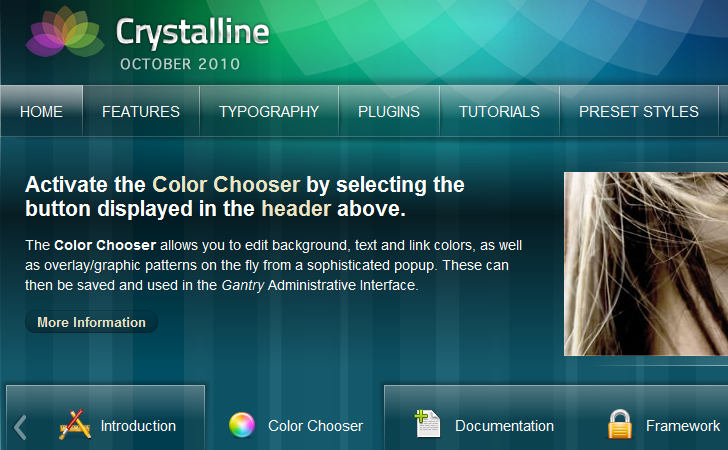 Crystalline: a dynamic theme with its own color chooser that makes it easier for users to customize the look and feel of their website.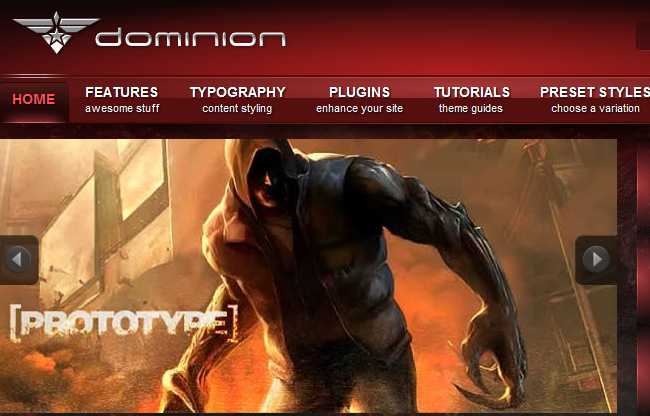 Dominion: very well designed and a great choose for gaming portals, movie reviews, and other similar types of websites. It has multiple color styles and is quite flexible.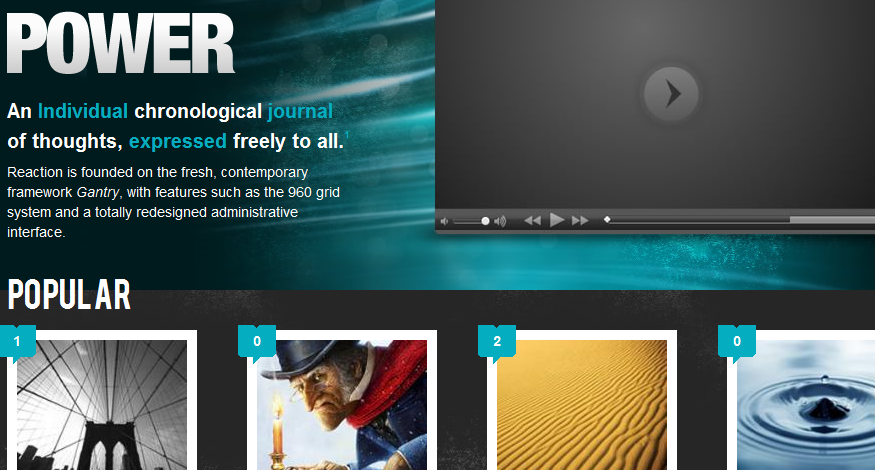 Power: it has 6 unique styles (total of 18 combinations) and makes a great template for business portals, media websites, and anything in between.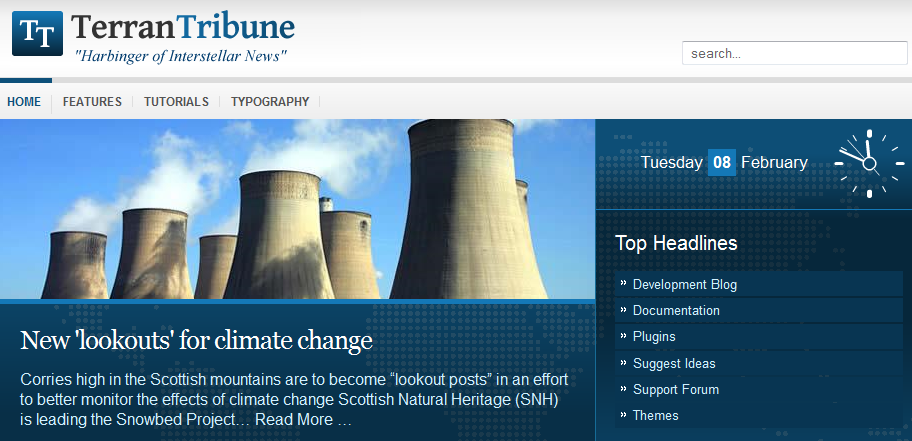 Terran Tribune: a highly versatile WordPress theme for news portals and local websites. It has 32 widget areas and is advertisement friendly too.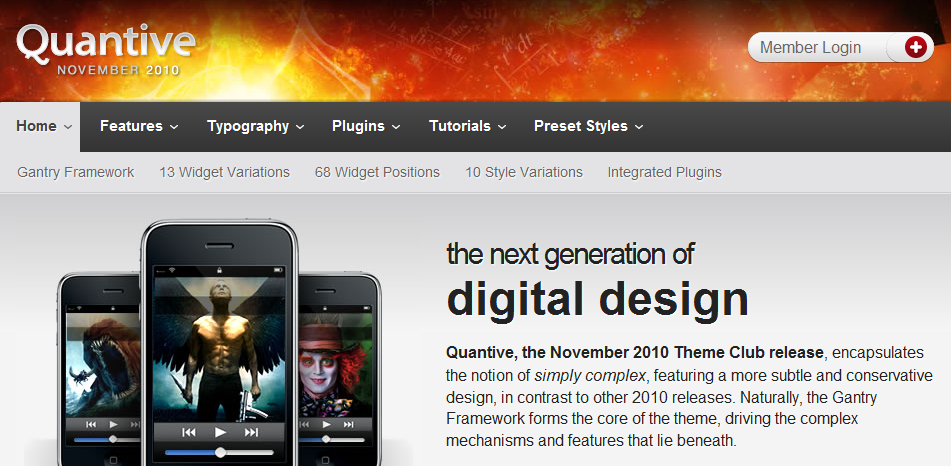 Quantive: a high quality theme for tech portals, blogs, and similar websites. It takes advantage of Gantry Framework and has 8 CSS style choices.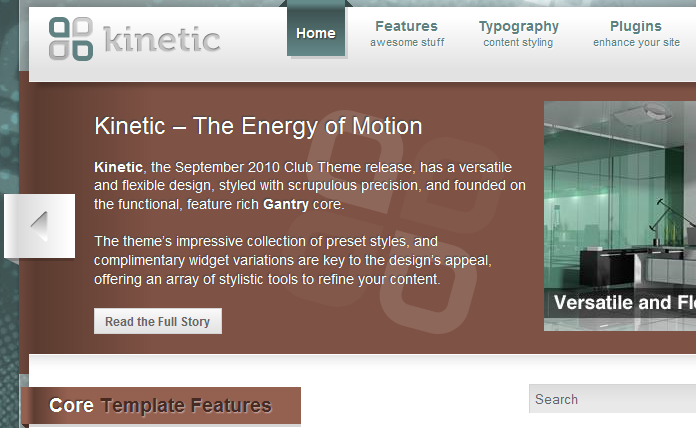 Kinetic Theme: another great theme for business portals. It is image friendly and offers up to 24 style combinations. It takes advantage of Fusion Menu too.
The above Rocket Theme products are flashy and quite dynamic. The Gantry Framework is something to keep an eye on. These are great themes for anyone looking for something different (in a good way).