In the past few months, we have covered many interesting WordPress themes that let you create a job site or allow your visitors to bid on tasks. ShipMe is another marketplace theme for businesses. It lets you set up a marketplace for carriers, allowing people to post their shipping projects and receive bids from professionals on those tasks.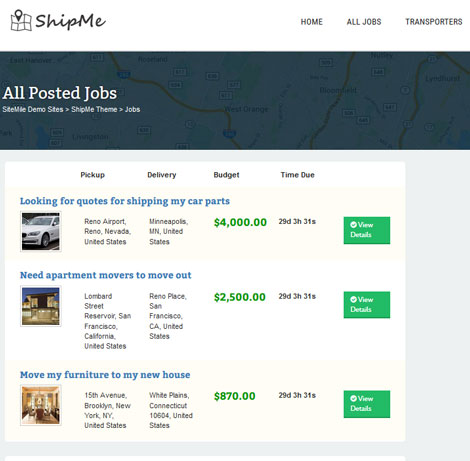 ShipMe has a fully responsive design. It has an escrow feature, so job posters can deposit money for bid winners until their jobs are completed. Webmasters can charge a percentage or flat fee for each job completed through their website. ShipMe supports PayPal payments.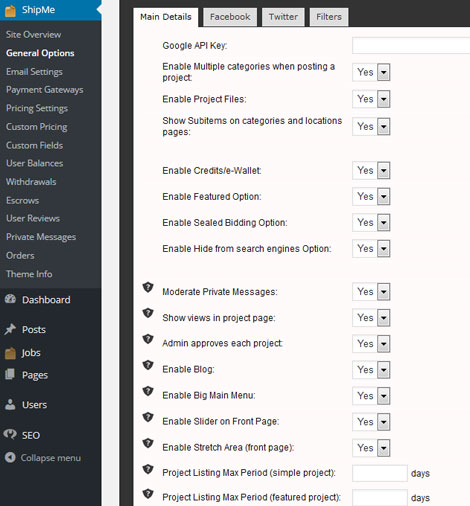 ShipMe has private messaging and a feedback system. Your customers can rate their partner and stay in touch during the process. The theme comes with pages for user accounts, payment pages, and everything you need to start accepting job requests. This is a commercial theme.