When you are just getting started with WordPress, you won't have too many tags. As your site grows, you will end up with more tags that you can possibly manage. Tag Groups is a handy plugin that brings more organization to your tags, allowing you to put them in groups. You will be able to filter posts and tags by group.
Currently Trending Themes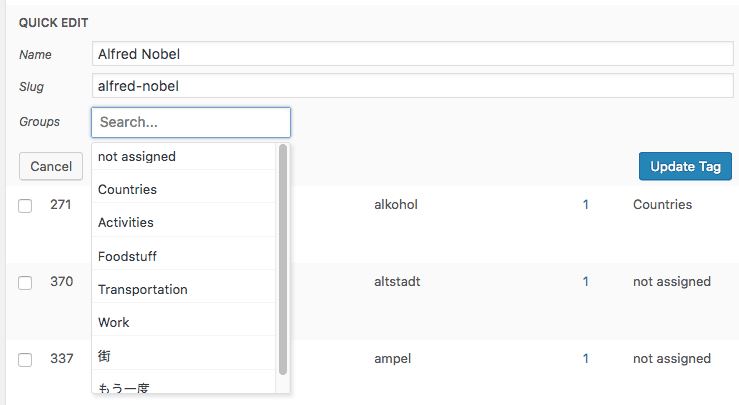 Tag Groups comes with two tag clouds sorted by groups and alphabetically. Thanks to this plugin, you can create an index of your tags, change the order of your tag cloud, and easily manage a huge number of tags. The premium version comes with an animated tag cloud, dynamic post filter, and a whole host of more advanced features.