In the past few years, we have covered plenty of interesting business themes. Many of them come with all kinds of bells and whistles that let you customize them faster. The Tech theme happens to be a commercial business theme that lets you edit your site in a more interactive fashion. It lets you make real-time changes and organize your content just how you like.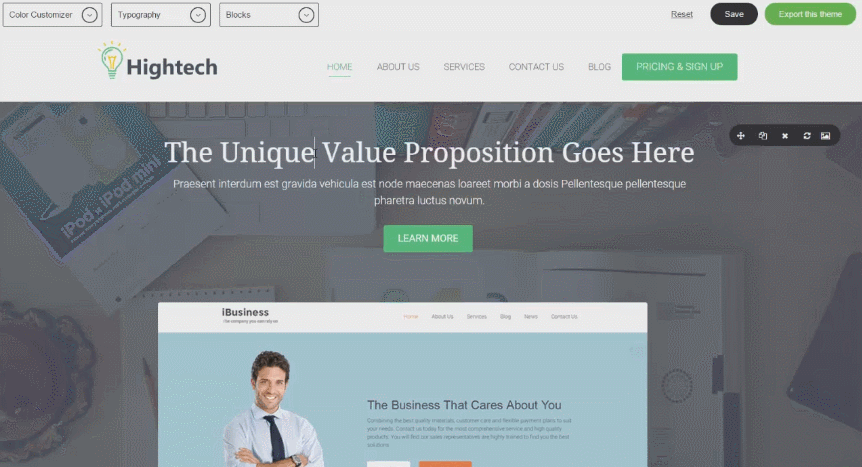 The theme comes with various design elements to help you put your site together faster. It is responsive and WooCommerce compatible. Editing your content is pretty easy. You can just click on what you want to change to perform modifications. To change an image, simply click on it and upload another one. Creating a new color scheme is pretty easy as well.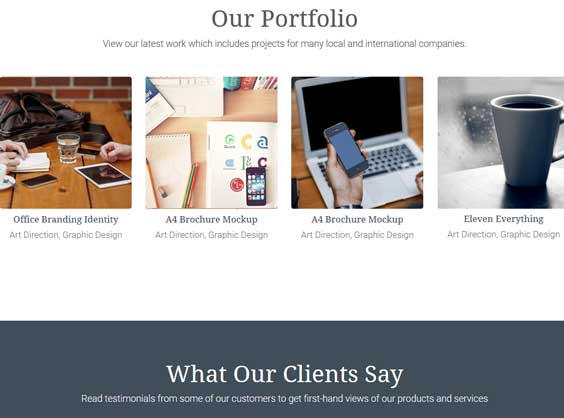 The Tech theme is designed for folks who don't want to do any PHP or CSS coding to customize their website. It provides you with a visual interface to get the job done. This is a premium theme.