All savvy webmasters know the importance of lazy loading images and videos to make their sites run faster. If you know a bit of coding, you can make all kinds of tweaks to your site to speed things up. Plugins such as Velocity can also help. It lazy loads embedded videos and audio. It replaces iFrames with a custom media preview image. Only when users click on the preview image, the requested iFrame is loaded.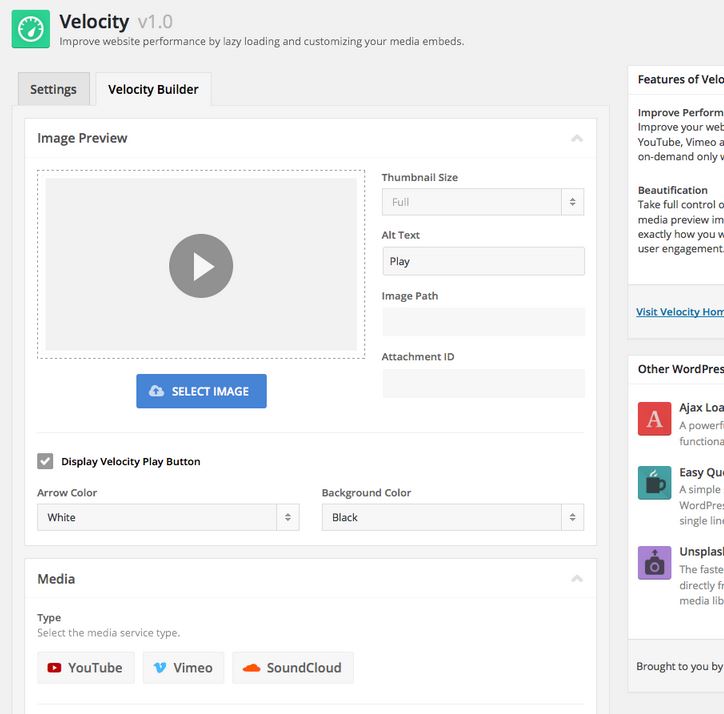 To implement this plugin on your site, simply create a shortcode by selecting a preview image and media type and add the code to your site. With Velocity, your embeds load only on demand. You can change thumbnail size, background color, media type, and other options when using the Velocity Builder tool.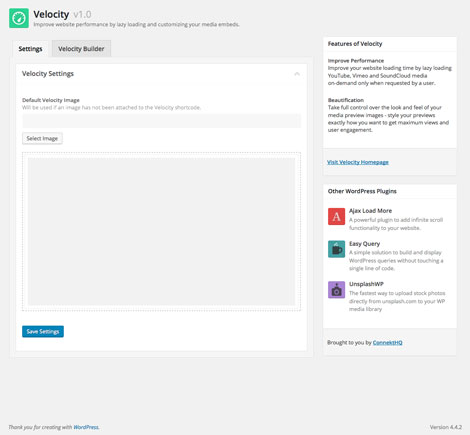 Velocity is available as a free download. You can find out more about it here.