Video is the future of search. In fact, YouTube is the 2nd most popular search engine around. You can always drive traffic to your site by producing your own videos and growing a YouTube channel. Adding other people's videos can also serve your visitors well. Vidopticon is a handy plugin that lets you create your own search engine with custom ads.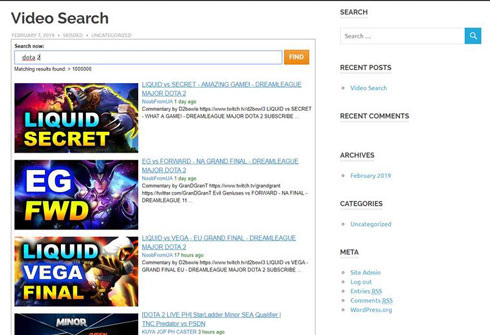 The plugin uses the YouTube API to allow you to search for videos and list the best match on your site. It is pretty flexible too. You can show custom ads between search results to fully monetize your site. You can also add/remove content from the search results.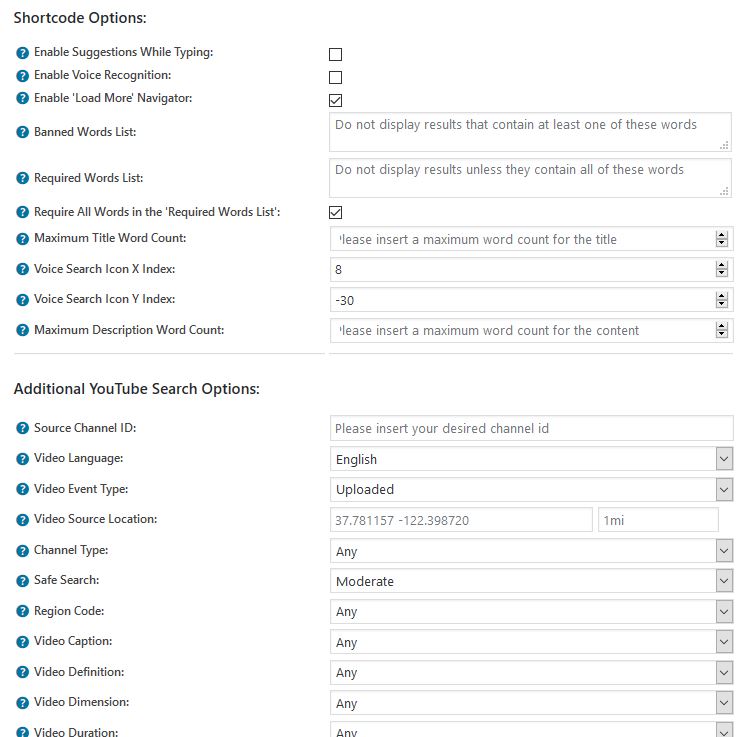 Want to shorten your URL? No problem. The plugin can also fully log visitor search queries. CodeRevolution is the developer behind this CodeCanyon plugin.