There are plenty of fancy countdown timer scripts available on the market. Want to add such functionality to your website? Waiting for WordPress has you covered. It is a customizable timer that lets you count down to a date, giving you the option to customize units, timezone, labels, font, and other settings.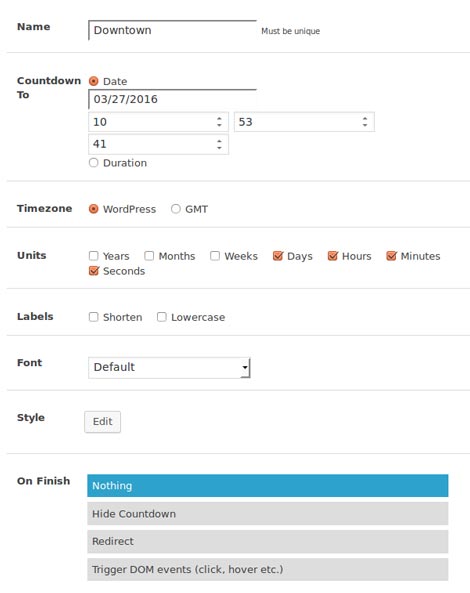 Waiting supports over 600 fonts. It has a responsive design and smooth transitions. You can set width, height, and font sizes for your countdown timer. On finish, you can hide the countdown, redirect to another page, or complete other actions.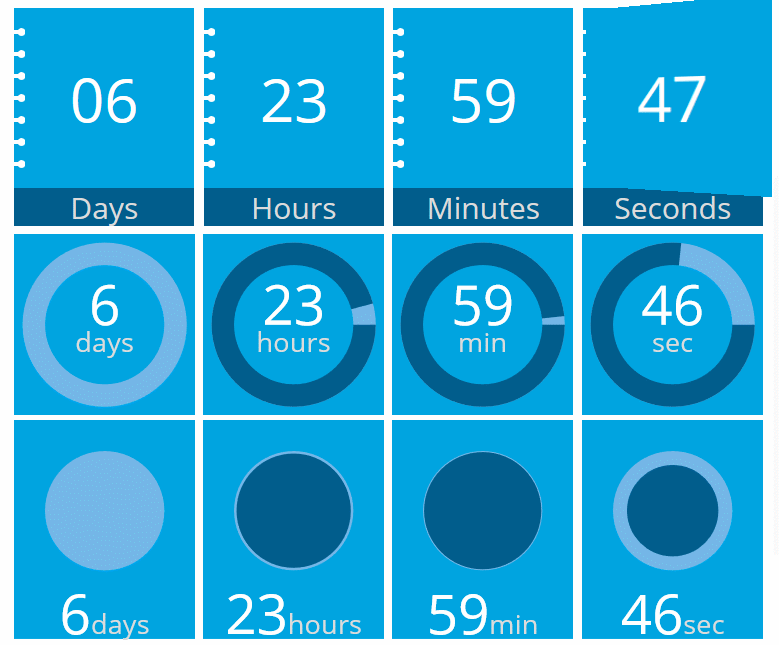 Waiting for WP is available as a free download. You can find out more here.