Not every reader of yours is going to be patient with long articles. Some people just do not have time to read a few thousands of words in one try. By showing the estimated reading time for your posts, you help your visitors figure out whether they should read your posts right away or save them for later. These 3 plugins save you time adding this information to your website: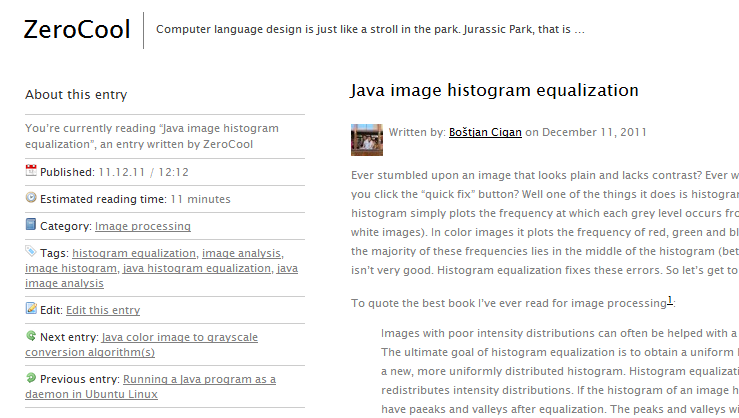 Post Reading Time: estimates the time it will take your readers to go through your articles. You can change the WPM setting to come up with more conservative/aggressive numbers.

Reading Time: shows the estimated reading time and an animated progress bar inside your post. The calculation happens automatically.

Read Time: another easy plugin that shows your visitors how long it will take them to read your posts. Use the read_time function anywhere to implement this.
The above plugins are very simple and save you time adding estimated reading times to your website. They could prove useful in some situations.