WooCommerce already comes with everything you need to sell digital and physical products. Care to showcase brands and their logos on your site? The WooBrands plugin can help. It lets you create and manage unlimited brand, assign brands to products, hide various elements, and filter products by brands.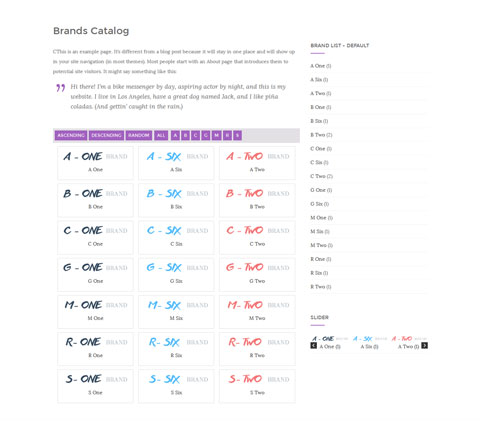 WooBrands brings some organization to your site. It lets you show/hide brands on catalog & product details pages. You can show/hide title, logo, and description on listing pages. You get widgets and shortcodes to show brand list, thumbnails, drop down, and slider.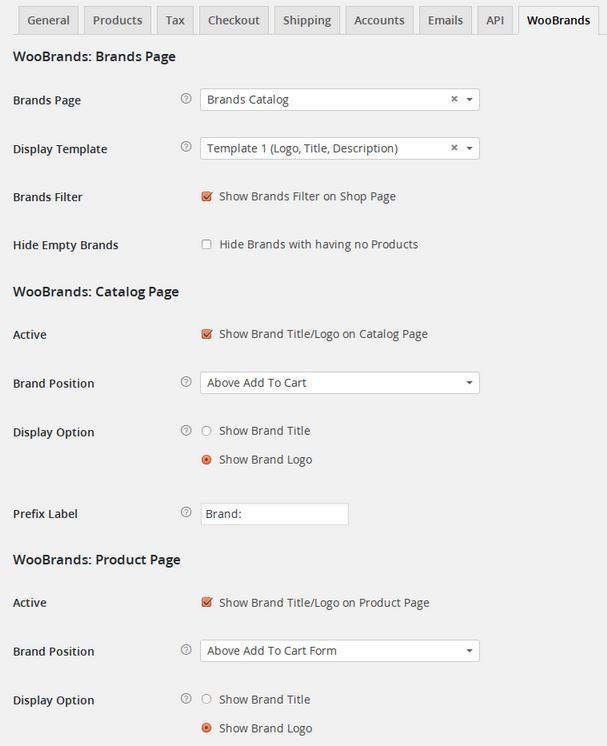 jsttech is the coder behind this paid plugin. You can find it on CodeCanyon.