Have you ever wanted more control on what widgets and elements show up on your pages or in your menus. Plugins such as WP Brain help you get a handle on that. This particular script makes WordPress smarter by allowing you to control the visibility of your content using If and Else conditions.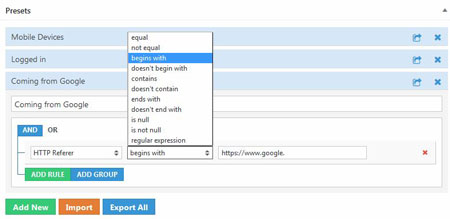 WP Brain lets you show/hide menu items, control visibility of your widgets, and decide what shows up on each device. You can also limit the visibility of certain events based on date and time. A wide variety of custom filters are available for you to choose. Want to target specific user roles? No problem.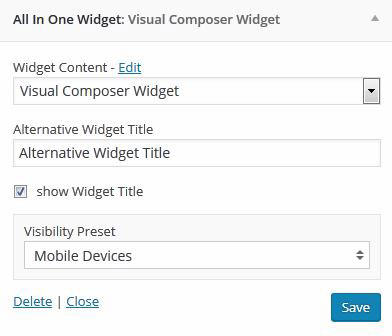 WP Brain has a presets manager that lets you group your favorite filters together and save time making modifications. Over 24 logic filters are available for you to target users by role, location, and other factors.