Not all websites have content suitable for all ages. If you are planning to host adult content on your website, you may want to verify the age of each visitor before loading your main pages. These 4 age verification plugins help you do just that: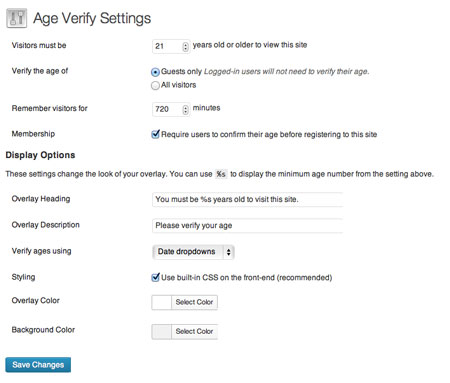 Age Verify: lets you ask your visitors their age before they can view your content. You can specify a minimum age for your age-gate.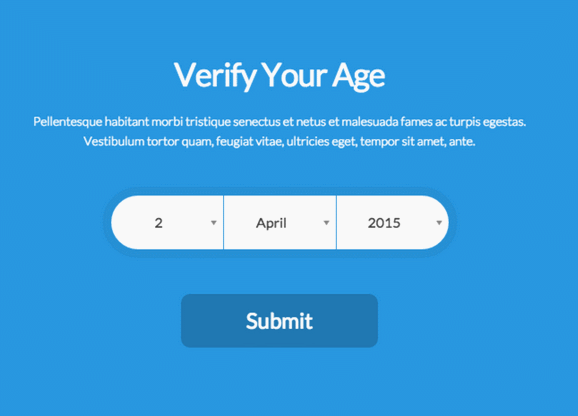 Age Verifier: this customizable plugin lets you add a sophisticated age-gate to your site. You can check age with an age slider, birthday form, or checkbox.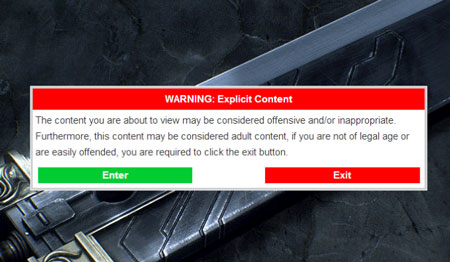 Content Warning: adds a warning box to your site, enabling you to give your visitors a warning before they see your content.
Adults Only: this plugin also offers 3 verification methods and themes. You can customize your age gate from the backend.
Have you found better age verifier plugins? Please share them here.