SOPA is going to be finally defeated or so it seems. Pro SOPA companies and members of Congress are realizing that this legislation is not going to be very popular. It is not something that the people want even though piracy remains a big issue for many companies. SOPA is going to be shelved for the time being. But it could always make a comeback. You can always show your support for anti-SOPA efforts by using one of these plugins:
Currently trending WordPress plugins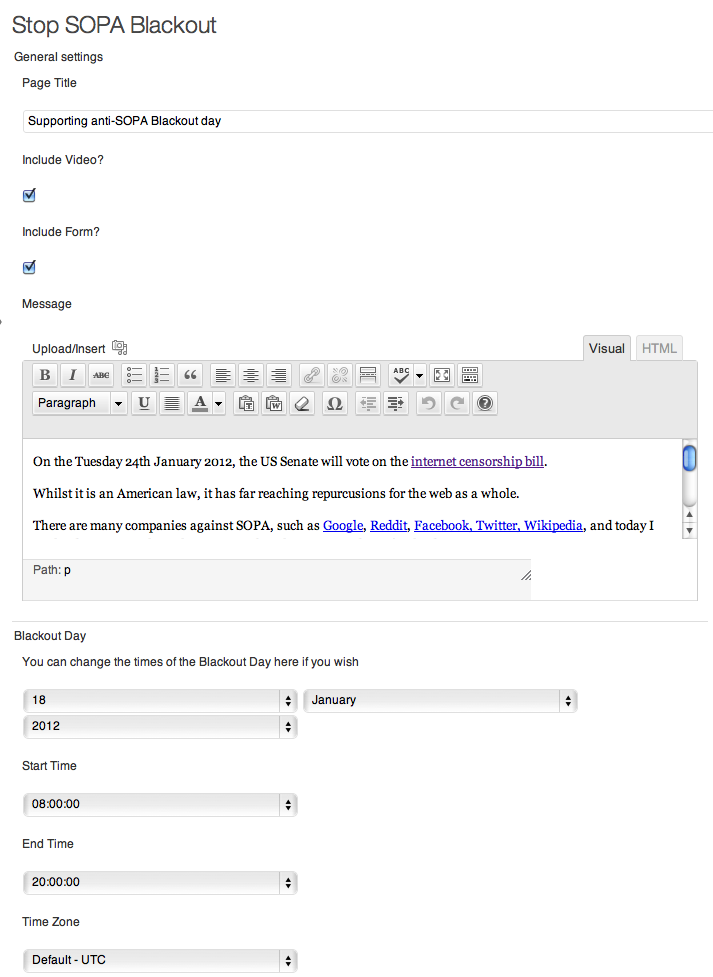 SOPA Blackout: one of the best anti-SOPA plugins for WordPress. It adds a customizable page to your website so you can join the blackout movement on January 18th.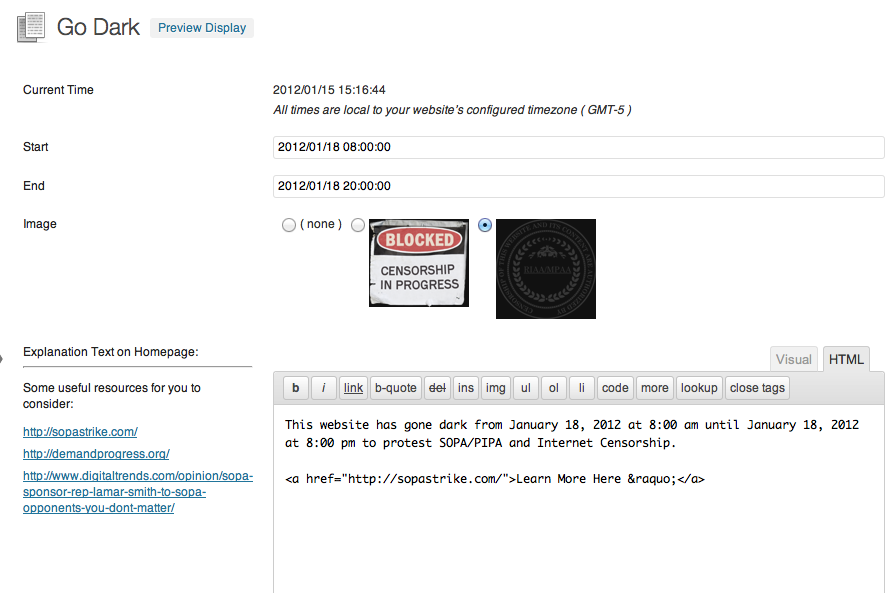 Go Dark: another plugin you can use to oppose Internet censorship (SOPA and PIPA). You can use this to join the blackout movement on January 18th (if it goes on). It will return a 503 status code to avoid damaging your search engine rankings.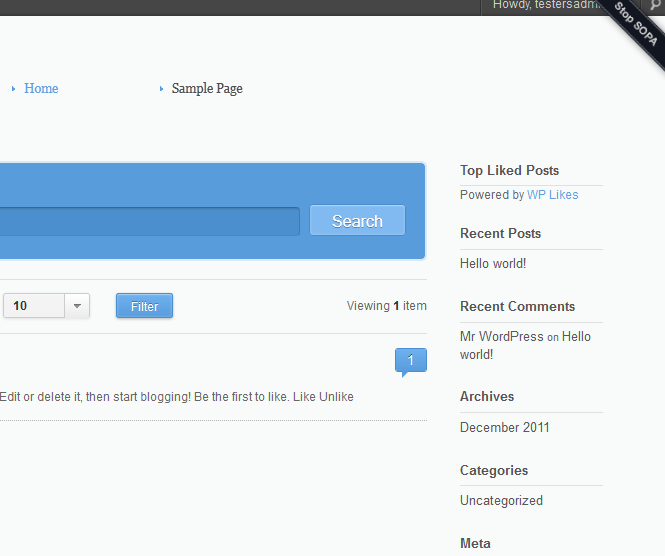 Stop SOPA Ribbon: one of the best ways to raise awareness against SOPA is by adding a small ribbon to the top of your site. That's what this plugin does. It does not disturb your visitors, which is a big plus.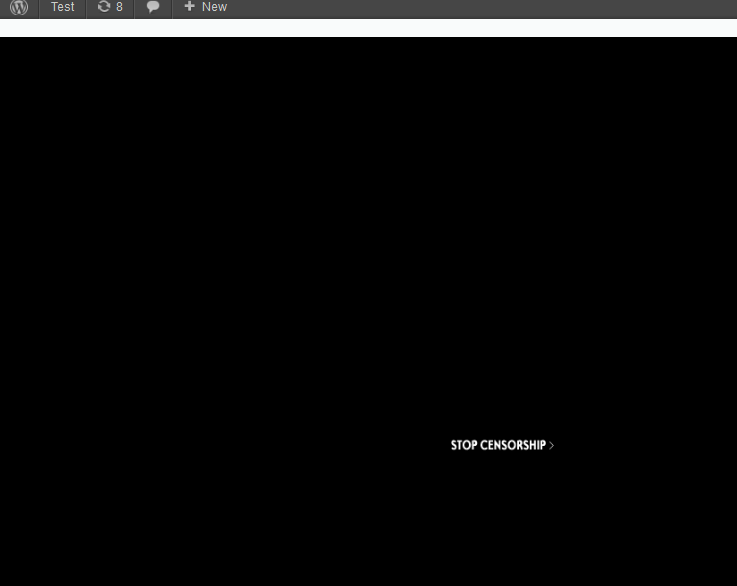 Censor Me: adds a "Stop Censorship" link to your website in a way your visitors won't be able to miss. Simple but effective.
All of these plugins have their merits. Even if SOPA is defeated this time around, we all need to stay vigilant to make sure it does not brought forth again in a repackaged form. The above plugins make it easier for all WordPress users to raise awareness against this bill.
Update: it does seem that the House has given up on SOPA for now. But this fight is far from over.