Plugin Tips
Automatically Publish Comments with Automatic Comment Scheduler
A big part of running a community is paying attention to the comments people post to your website. One can't run a blogging business on autopilot. But there are things you can do for your blog to run smoothly if you are going to be away for a short while. Tools such as Automatic Comment Scheduler let you handle the comments you get on your blog more conveniently. It automatically publishes your comments based on the factors that work for you.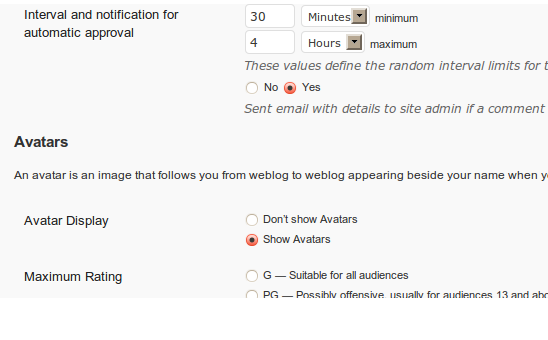 With this plugin, you can publish comments that have stayed in your moderation queue for a specific number of minutes. It will then automatically publishes them. Logging in as an admin also triggers this plugin. You can change the settings of it under Discussion options of WordPress.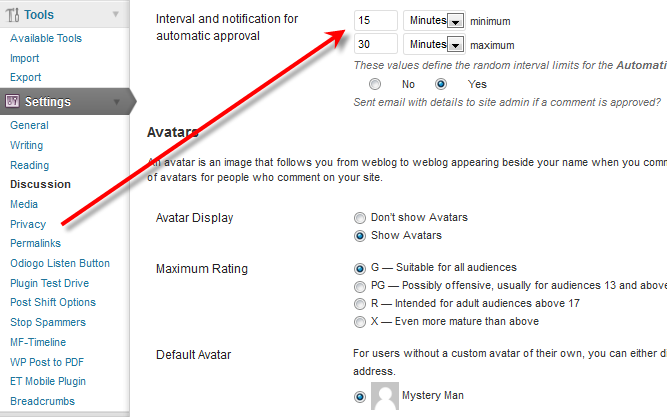 I personally prefer getting notified when a comment is posted to my website. You can always turn that option off. This plugin works fine for short periods of time but I don't recommend auto-approving comments by any means.