New WordPress sites may not get a lot of comments. But as your site grows, more people will become interested in responding to your posts. There are plenty of free and premium comment systems that let you moderate discussions in a more effective fashion. But what if you want to move comments between posts? Tako Movable Comments has you covered. It lets you move comments across post types.

The plugin is pretty easy to use. Simply choose the comment that you want to move, select the post you would like to move it to through the 'Move Comments with Tako' metabox, and you are set. The plugin moves nested comments automatically. There is a bulk move option available as well. Let's not forget that you don't have to search for posts to move comments to. The plugin provides them to you as a list.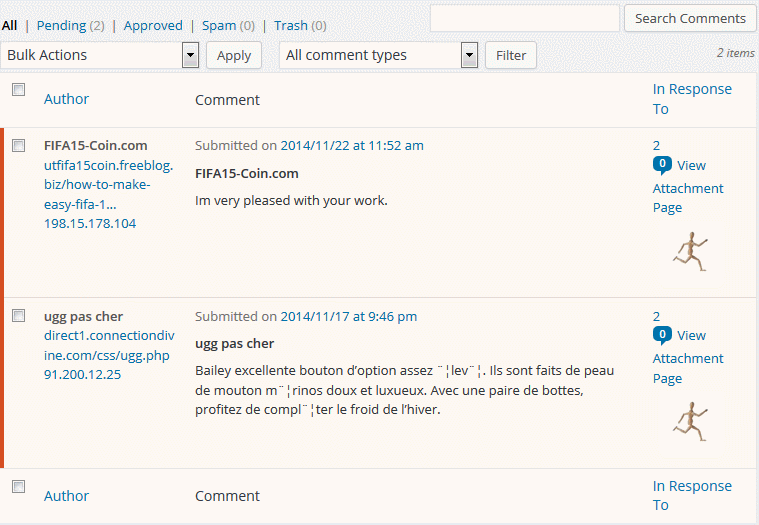 Move WordPress Comments may not be for everyone. If you are planning to move WordPress comments between posts, this plugin could save you some time though.