In the past few years, I have had the pleasure of testing many free and paid WordPress themes. There are plenty of themes that look great on desktop computers but look awful on tablets or smartphones. Hybrid themes such as Blocco make it easier for webmasters to create websites that work on all platforms.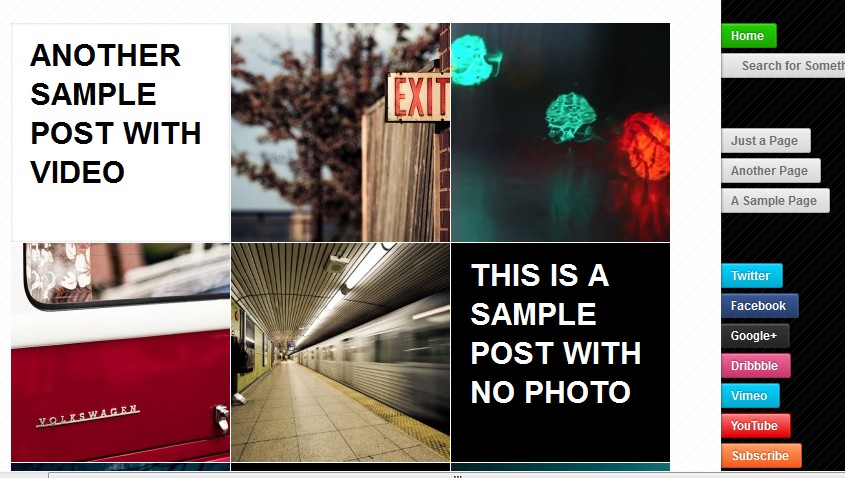 Blocco for WordPress is super fast and quite dynamic. It can handle your posts with photos and videos easily. It comes integrated with social media buttons. You are in control of all aspects of this theme. Uploading your logo and favicon is super easy. Recent posts or a specific category of your posts can be shown on your homepage.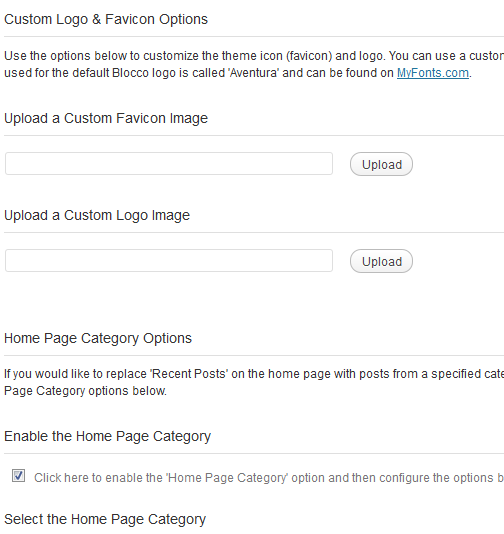 What's nice about Blocco is the fact that you can turn its features off to make it fit your needs. For instance, you can disable logo, iPad/iPhone optimization, and search field on your site. Adding featured images and embedding videos can't be any easier.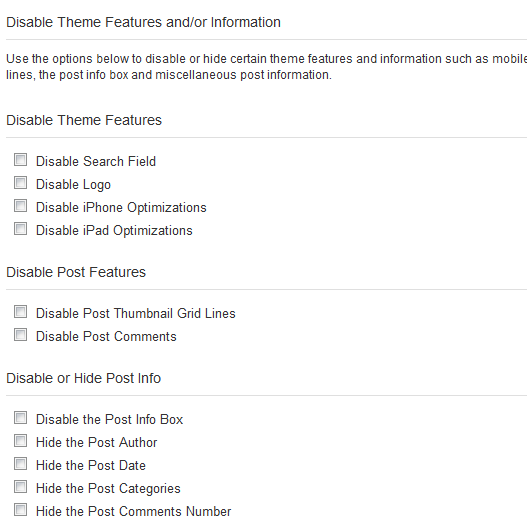 Blocco for WordPress is more than just a pretty theme. It works well on desktop and mobile platforms. It is quite fast and easy to customize. This theme can give your website a very unique look.