June 10th in
Premium Themes
,
Themes for Pro Bloggers
by
Wordpress Jedi
.
A lot of folks are starting their own blogs these days and technology is a hot topic to talk about on a blog. Whether you are getting started with blogging or want to build a solid business around your blog, you need a solid theme to help your work look professional and presentable to potential sponsors and partners. If you want to be a technology blogger and don't want to spend thousands of dollars on a WP theme, you should try premium WP themes out. You can easily customize them and save a lot of money in the process.
Here are 20 cool WordPress themes for Technology Bloggers: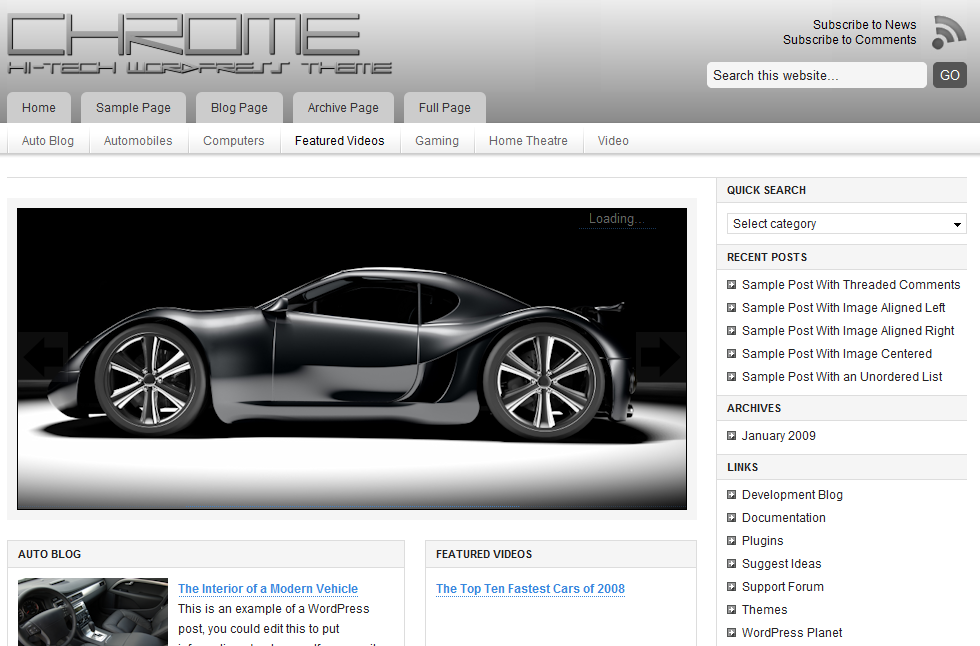 1. Chrome WordPress Theme: an awesome looking theme for technology bloggers that is highly customizable and SEO friendly. It also comes integrated with video (YouTube, …).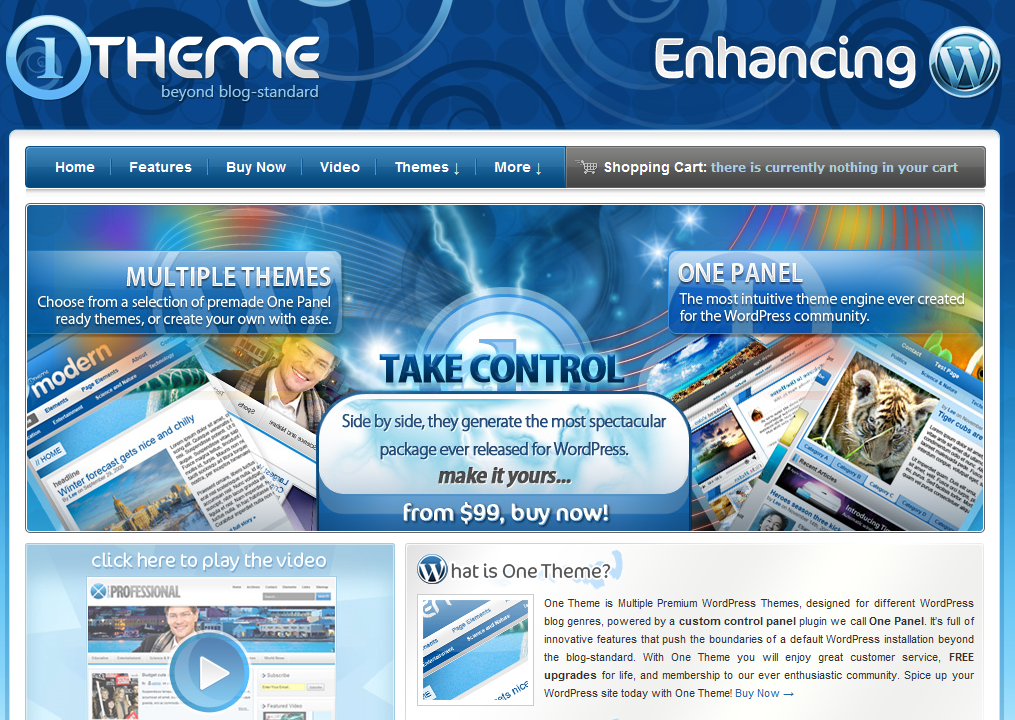 2. One Theme: an all in one solution designed for all types of bloggers. Whatever your niche, there is a good chance you can use One Theme to create a killer website.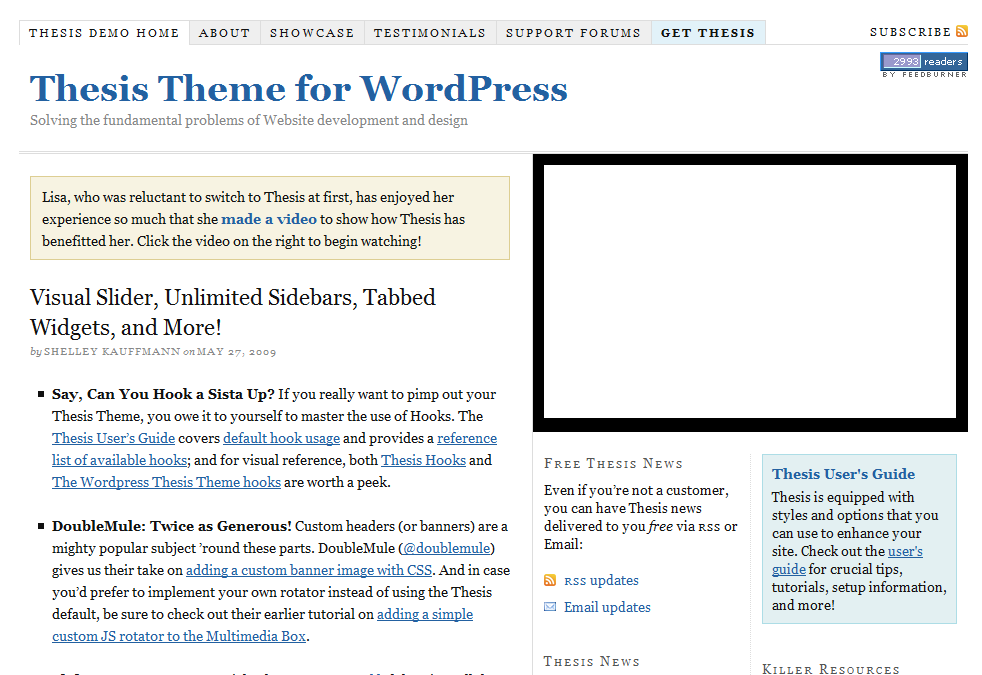 3. Thesis: the legendary WordPress theme that is used by a lot of super-bloggers and personalities from around the globe. Perhaps the most powerful theme available for WordPress today.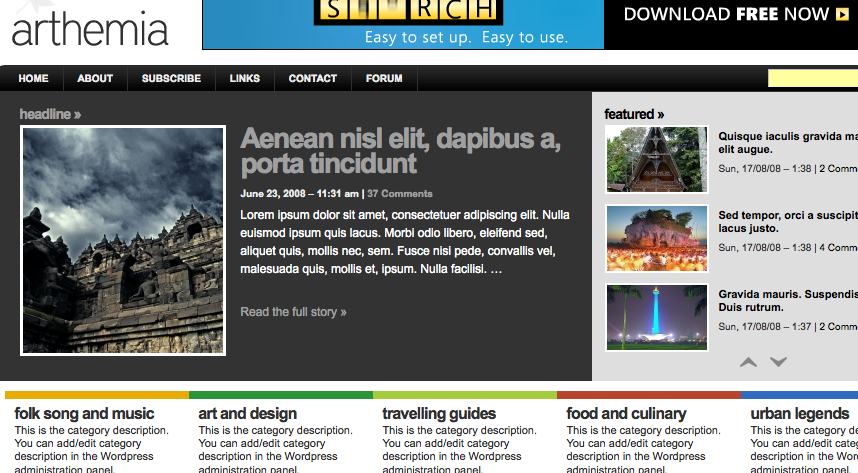 4. Arthemia: an attractive and flexible theme for technology portals. Great theme to start and manage your technology blog more effectively.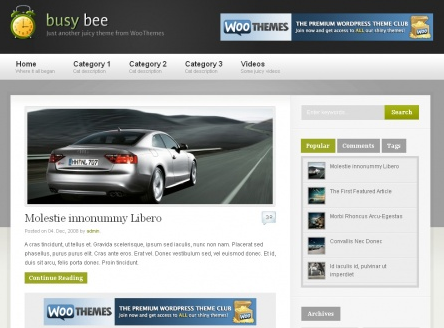 5. Busy Bee: designed for pro bloggers, you get 13 color schemes and a clean theme that is perfect for writing about technology.
{ 1 comment }
Continue Reading