There are plenty of plugins that let you add interactive, random quizzes to your website. Chained Quiz allows you to build smarter quizzes where the next question depends on the previous answer. Single, multiple-choice, and open-ended questions are supported.
You may also want to see: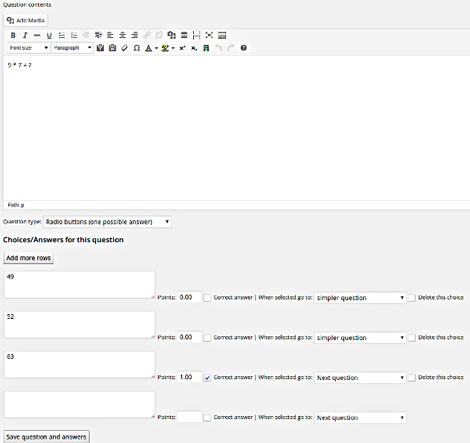 Webmasters have the option to assign points to each answer. When a specific answer is chosen, users can decide what happens next. Based on the results, admins can give users recommendations and direct them to another page.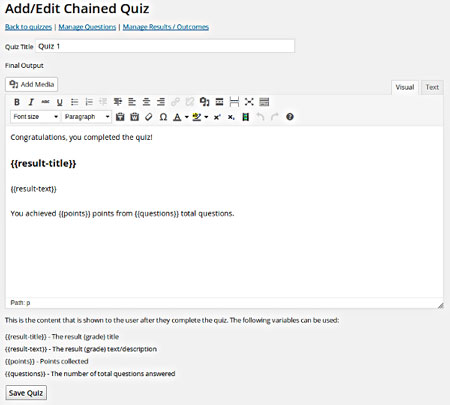 You can try this plugin for free at this time. More info is available here.