Building a real estate website with WordPress is not terribly hard. There are plenty of attractive real estate themes you can rely on to build your website. But your job is not done with that. You certainly want to adopt a theme that is compatible with MLS systems. ClickSold IDX for WordPress can help. Designed for real estate websites, this plugin makes adding real estate listings and widgets to your site a piece of cake.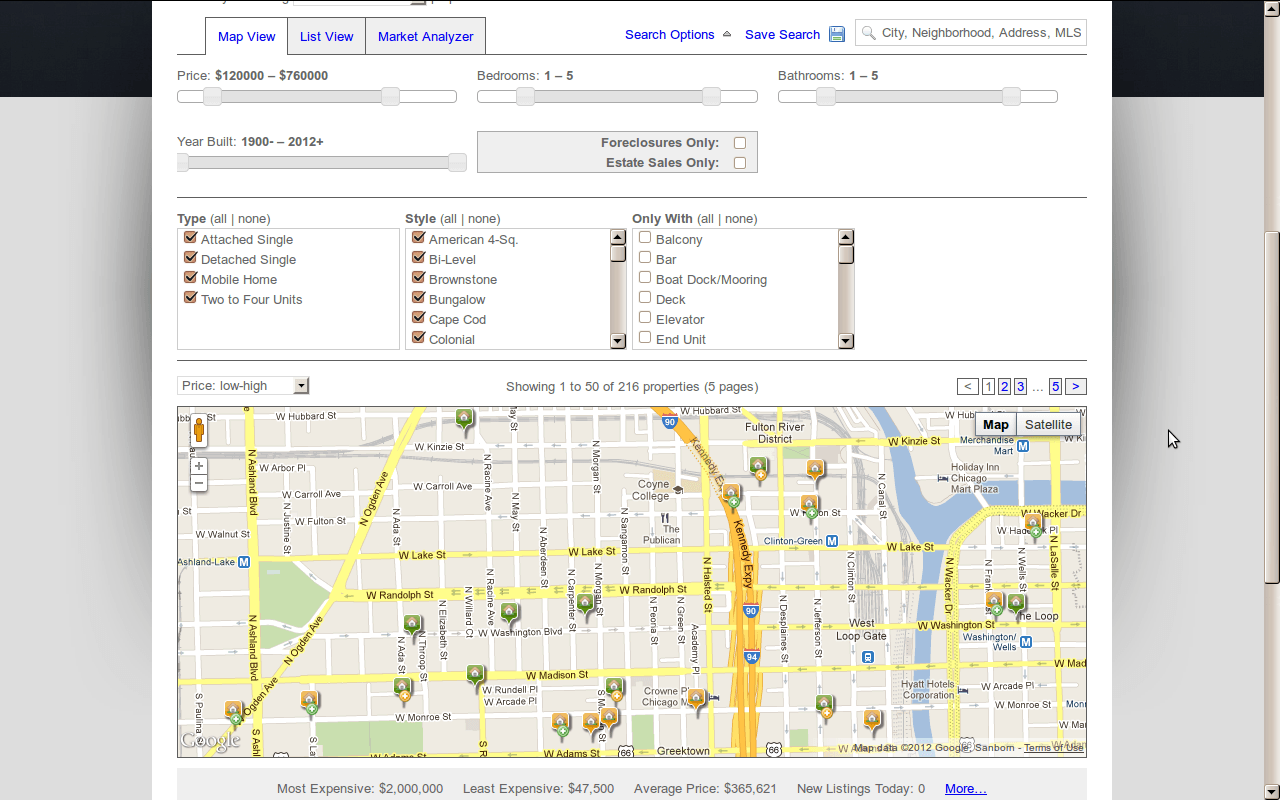 ClickSold IDX enhances your real estate website in various ways. It adds real estate listings and integrates with many MLS systems in the U.S. and Canada. You can add team members and office agents. You get customizable widgets to enhance what your site has to offer. The listings are compatible with mobile devices. Clicksold's indexable IDX makes it easier for more people to find your website.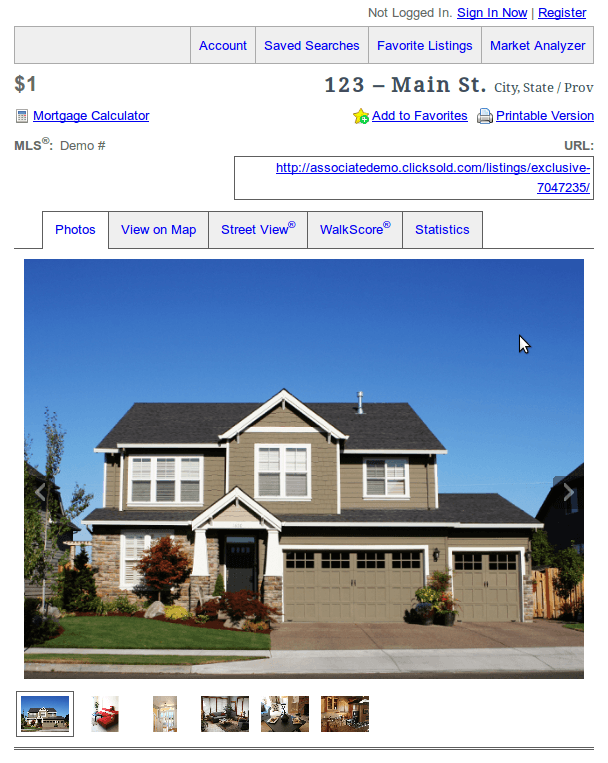 ClickSold IDX is free to try but to get the most out of it, you should consider signing up for a premium plan, starting for as low as $9 a month. This is a time saver for webmasters running real estate websites.