Gun shops need to have an online presence these days. This is not an easy business to be involved in considering all the laws and regulations. But setting up a website for a gun business is actually not that hard. If you plan to sell guns online or showcase a catalog of them, WooCommerce is your best friend. It makes the process super easy. Gun Shop for WordPress is an attractive WooCommerce theme just for gun shops.
Currently trending WordPress plugins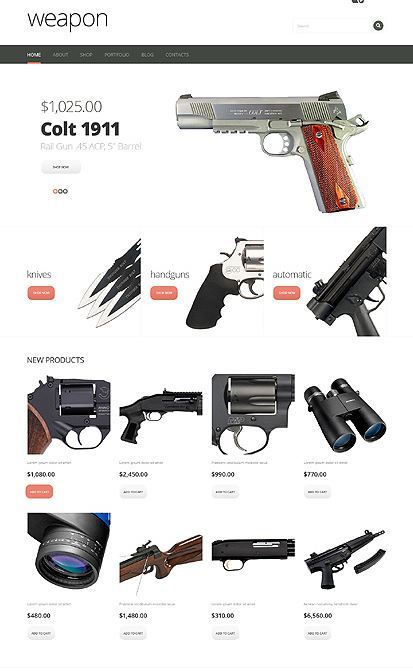 `
Gun Shop has a very clean design. To get started, you need to make sure you have WooCommerce installed. This is a responsive theme and will work just fine on smartphones and tablets. You can customize your shot, maintain a portfolio, and even add a side-blog to stay in touch with your customers. Keep in mind that you don't necessarily have to use this for a gun shop. It could work for similar types of stores.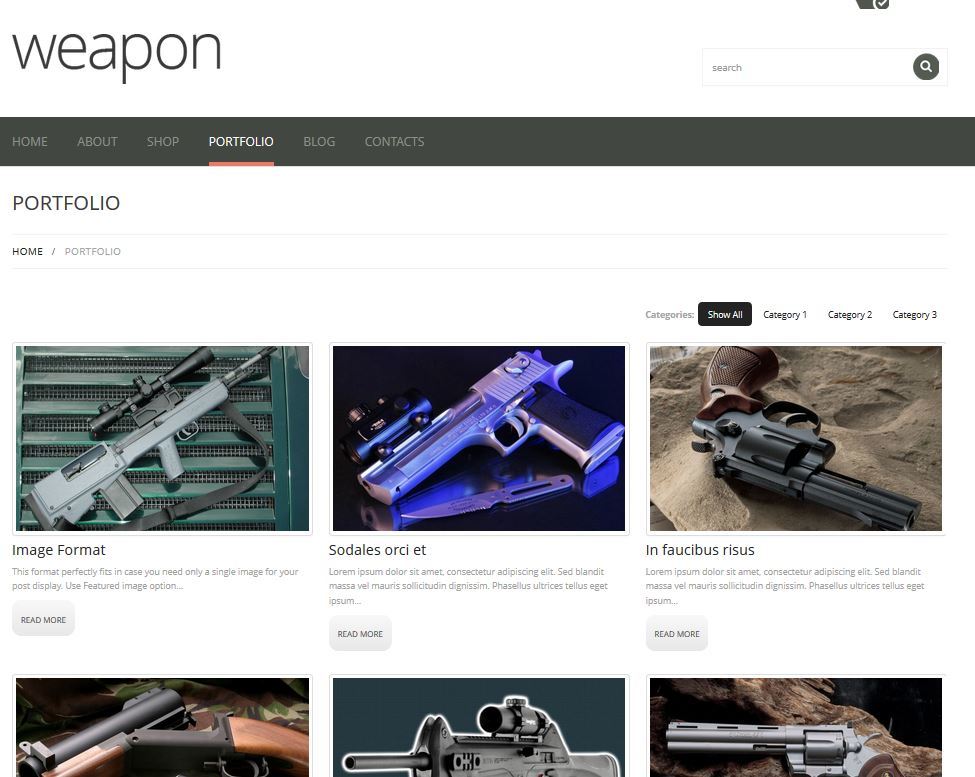 Gun Shop is easy to customize. You can change its options from the back-end with ease. You will need to offer high quality photos and content to make your store successful. This is a premium theme.