Many bloggers start their journey in the blogging world on their own. Putting together a team of writers that you can trust could take some time anyway. You also want to make sure you have a theme that could handle your team's contributions properly. There are plenty of magazine themes that could work for multi-author blogs. These 3 themes are specifically made for team blogging:
Currently Trending Themes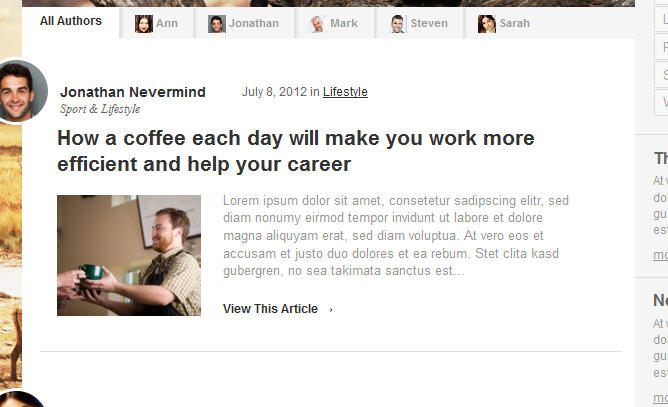 Blogga: a theme designed to highlight the work of your authors effectively. It works quite well for multi-author sites.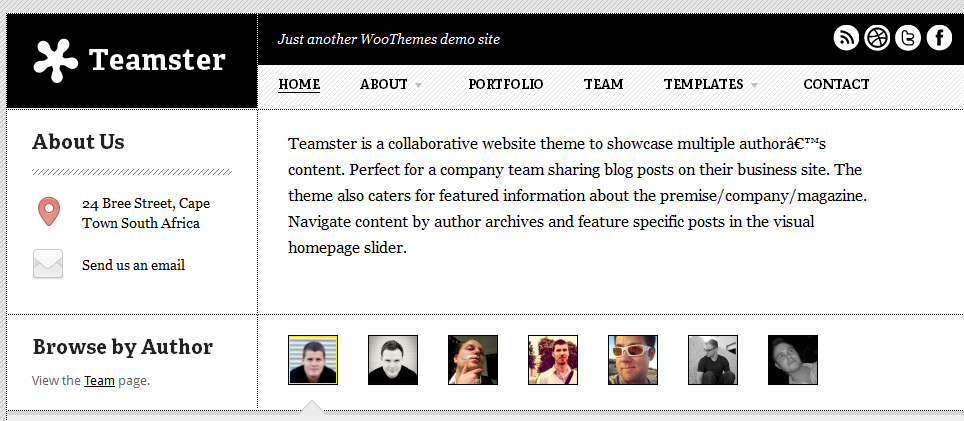 Teamster: this theme is developed for magazine sites with multiple authors. It has a decent featured post slider and a unique Author Tabber module. You get 7 color styles too.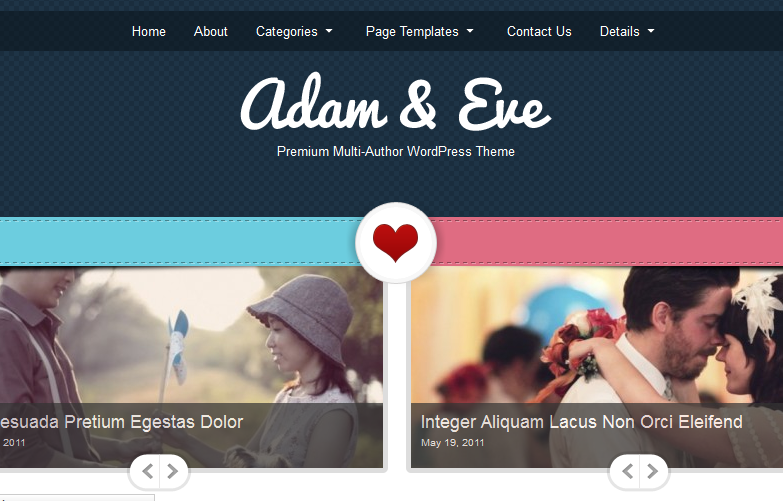 Adam & Eve: a responsive theme for couples. Your posts are shown side by side, giving your visitors the chance to follow the ones they like more easily. Adam & Eve might work well for small businesses with minor modifications.
The above themes are designed specifically for team blogging. If you have more than one prominent author writing for your site, these themes could prove helpful.