There are plenty of simple plugins that you can use to display AdSense and custom ads all over your website. Some of these ads can be quite obtrusive to your visitors. Corner Ad takes a different approach. It lets you display ads at any top corner of your pages. The plugin simply displays a partial ad that opens to its full size if your readers care to hover their cursor over it.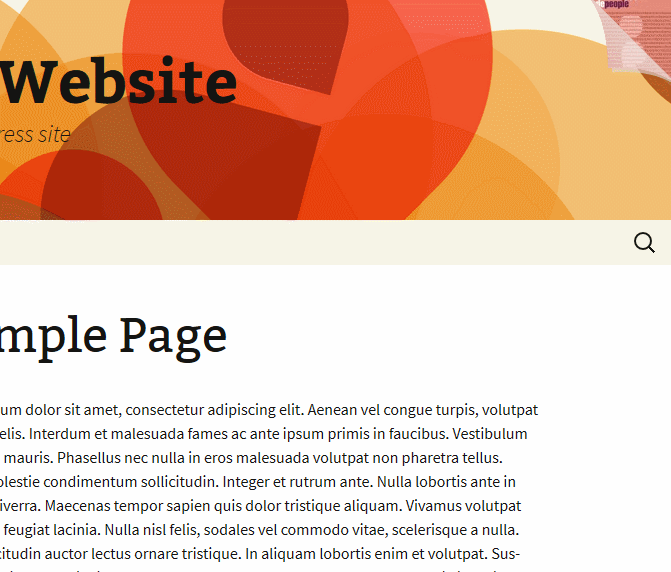 Corner Ad can be used for announcements and other important updates. You can set its link to open in the same window or new page. The pro version of this plugin allows you to display multiple ads, customize the location, count the number of locations, and associate multiple images to the same ad.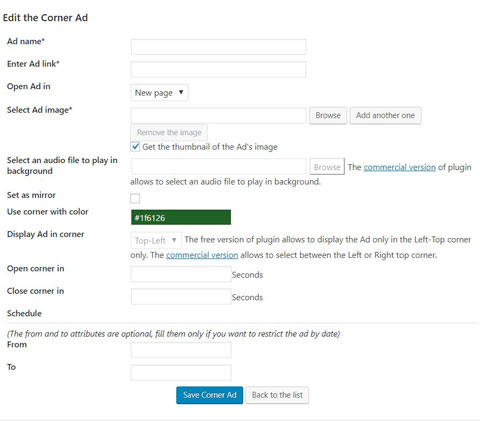 This plugin is ready for Elementor, Classic Editor, Gutenberg, and a whole lot more. You can find out more about it here.