I don't know about you, but I love playing chess. There are plenty of decent chess websites around, but you could always share your own unique take on the latest chess games online. Thanks to advanced programs such as Komodo, Houdini, and Stockchess, more people can now analyze games and find interesting moves. But how would you go about embedding a chessboard in you blog post? Embed Chessboard has you covered.
Currently Trending Themes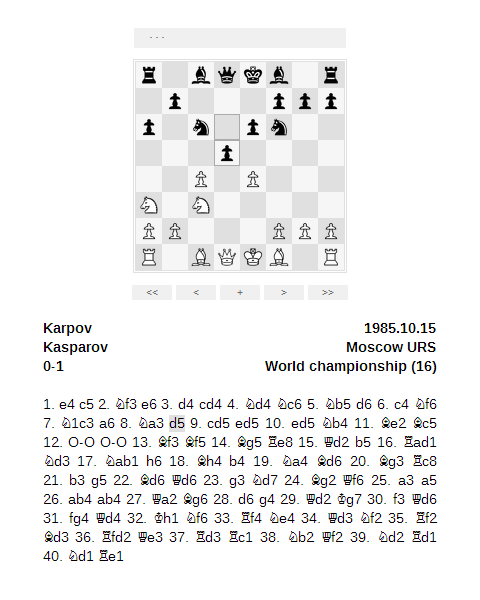 Embed Chessboard lets you insert chessboards into your posts. It is fairly easy to use. Just bring your PGN games, and you are set. You do have the option to change layout, height, variations, and more. There is also an auto-play mode option available. You just want to make sure you enter your PGN game information accurately and without any characters like "<" or ">."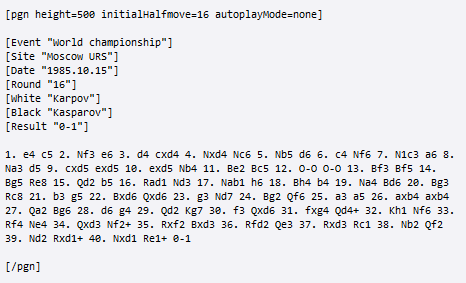 Embed Chessboard is quite useful for those of you who run a site about chess. You can download the plugin for free.