Chess is a wonderful board game to learn and play. It can give your brain a good workout. Those of you who are passionate about chess may be interested in starting a chess site covering games or chess engines. These plugins can help enhance your chess-focused site: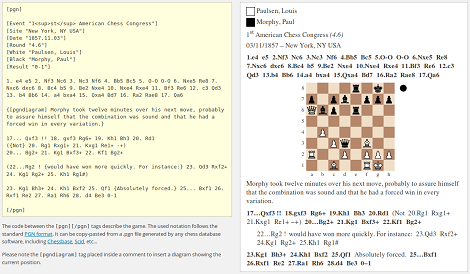 RPB Chessboard: lets you display chess diagrams and PGN chess games on your website. The board is customizable.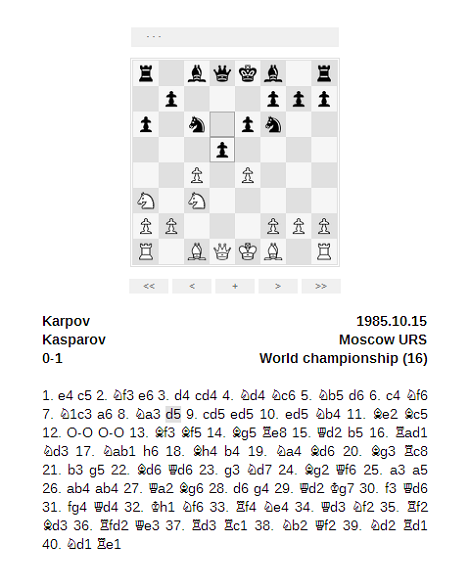 Embed Chessboard: as the name suggests, this plugin lets you display a chessboard on your website. You can change layout, height, and other settings.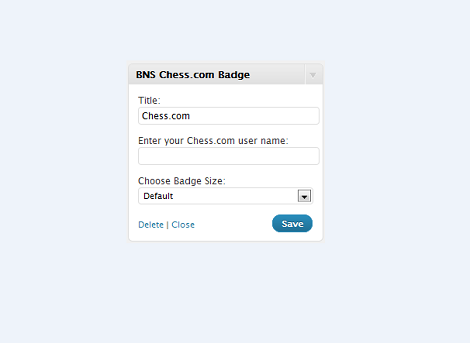 Chess.com Badge: many chess lovers are active on Chess.com. This plugin lets you show your Chess.com rating on your site.
What are your favorite plugins for chess sites? Please share them here.