Every webmaster knows the importance of getting the balance of short and long content right to get in the good graces of Google and other search engines. If you are planning to post long pieces to your site, you need to keep everything organized. Fixed TOC is just the plugin for the job.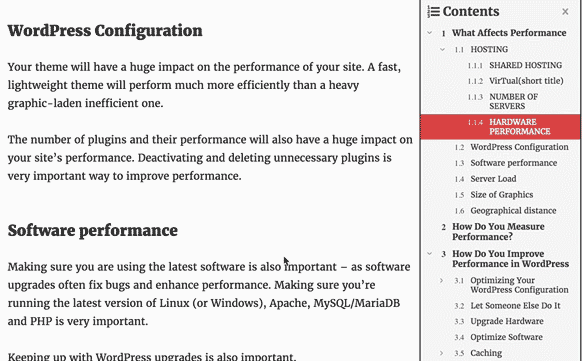 Fixed TOC is a responsive table of contents plugin. It can create table of contents for any post content. You can have it fixed on top of your page or have it float as you scroll. Fixed TOC lets you customize position, size, font, color, and other options.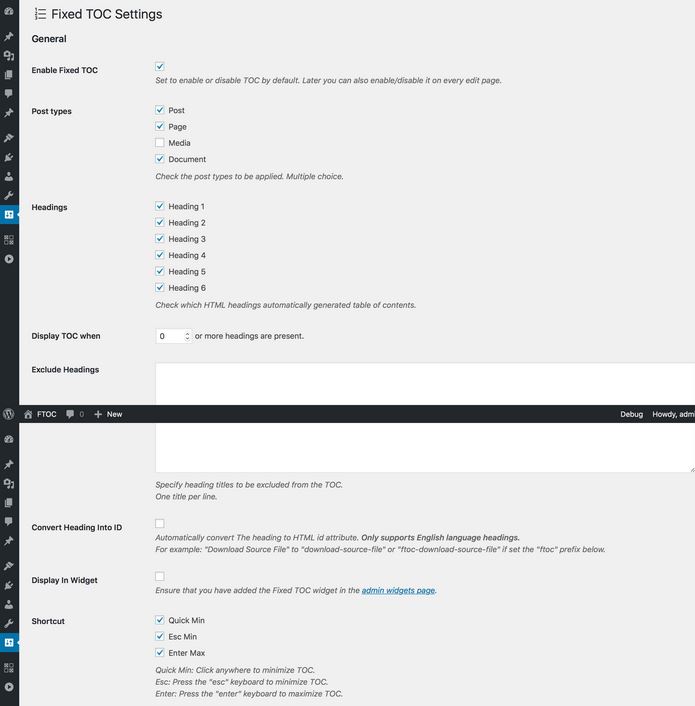 Fixed TOC supports posts that have nextpage tag. wphigh is the developer behind this plugin.