In this day and age, there are many premium themes that offer Font Awesome integration. Even if your theme doesn't support it, it is not particularly hard to implement. These 5 Font Awesome plugins let you add Font Awesome support to your site faster: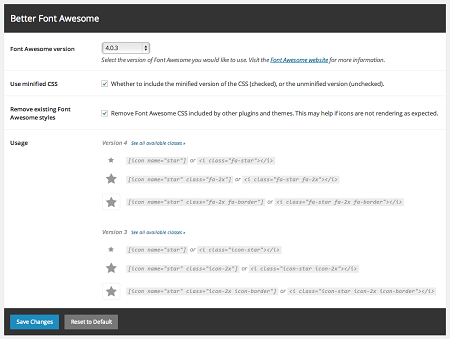 Better Font Awesome: allows you to add the latest version of Font Awesome to your theme. It has a shortcode generator and offers backward compatible shortcodes.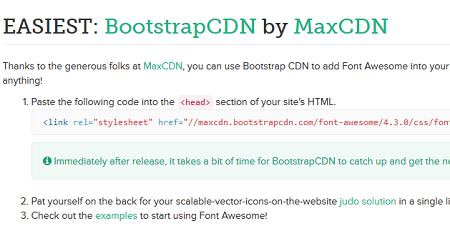 Enqueue Font Awesome CDN: this plugin enqueues the Font Awesome CSS file from the MaxCDN CDN, so you don't have to put the code in your theme.

Dequeue Font Awesome: removes extra Font Awesome stylesheets added to your theme to reduce the number of HTTP requests generated from your site.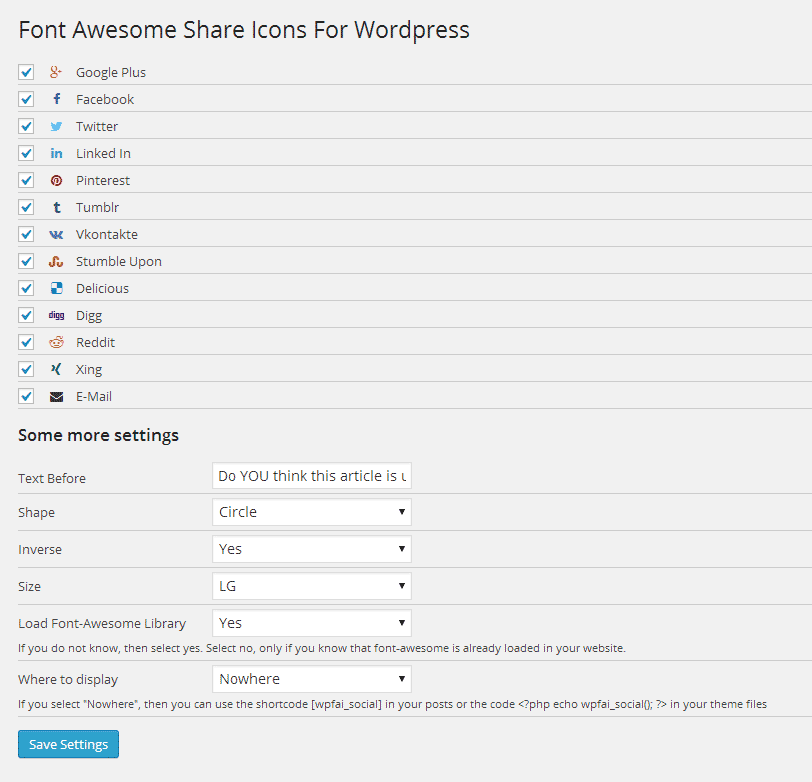 WP Font Awesome Share Icons: this plugin displays social share buttons before and after posts. It uses Font Awesome icons.



Font Awesome 4 Menus: adds Font Awesome 4 icons to your menus without any coding. You can add multiple Font Awesome classes for multiple effects.
You don't necessarily need to use these plugins to install and use Font Awesome, but they do save you some time.