I don't know about you but I happen to be a big fan of Kickstarter. There are so many exciting projects being funded on the site. Kickstarter has its own rules and guidelines. If you are not happy with those or would like to create your own crowd funding website, Fundify for WordPress could help you out. It is an attractive theme that allows you to host crowdfunding campaigns on your WordPress website.
Currently trending WordPress plugins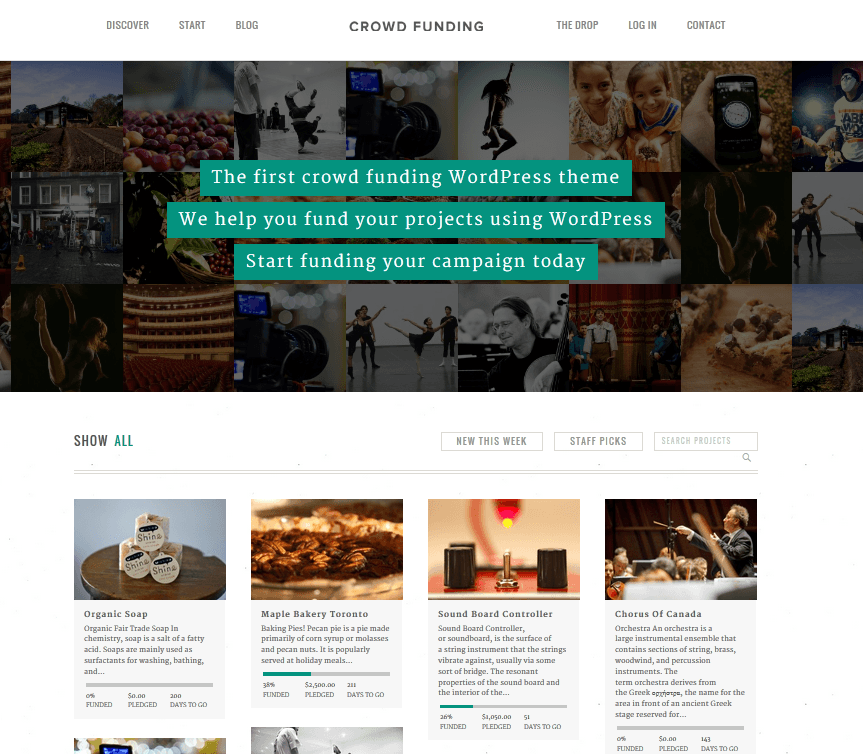 Fundify has a responsive design and will work fine on smartphones, tablets, and desktop computers. It integrates with Easy Digital Downloads to allow you to crowdsource all kinds of things, including films, music, design, and tech projects. Your site will work very similarly to Kickstarter. Pledge amounts are only collected if a campaign reaches its goal. Campaign backers are listed so the community can see who is involved.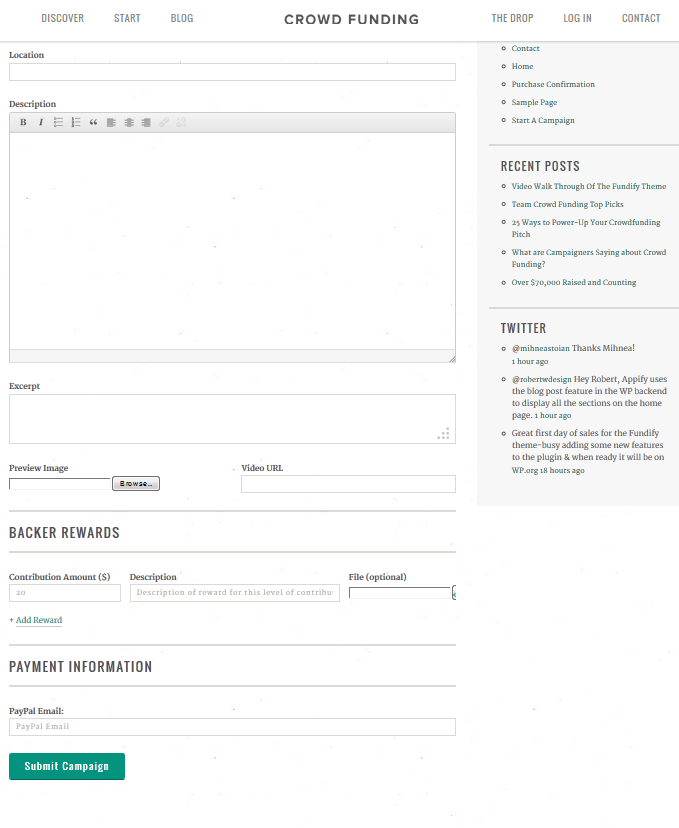 Fundify supports interaction between developers and project backers. The homepage is customizable. Your visitors can submit their projects using the front-end submission form. The theme is video and image friendly. Submitted campaigns are held in a queue until they are approved by site administrators. Fundify has helpful page templates and custom widgets too.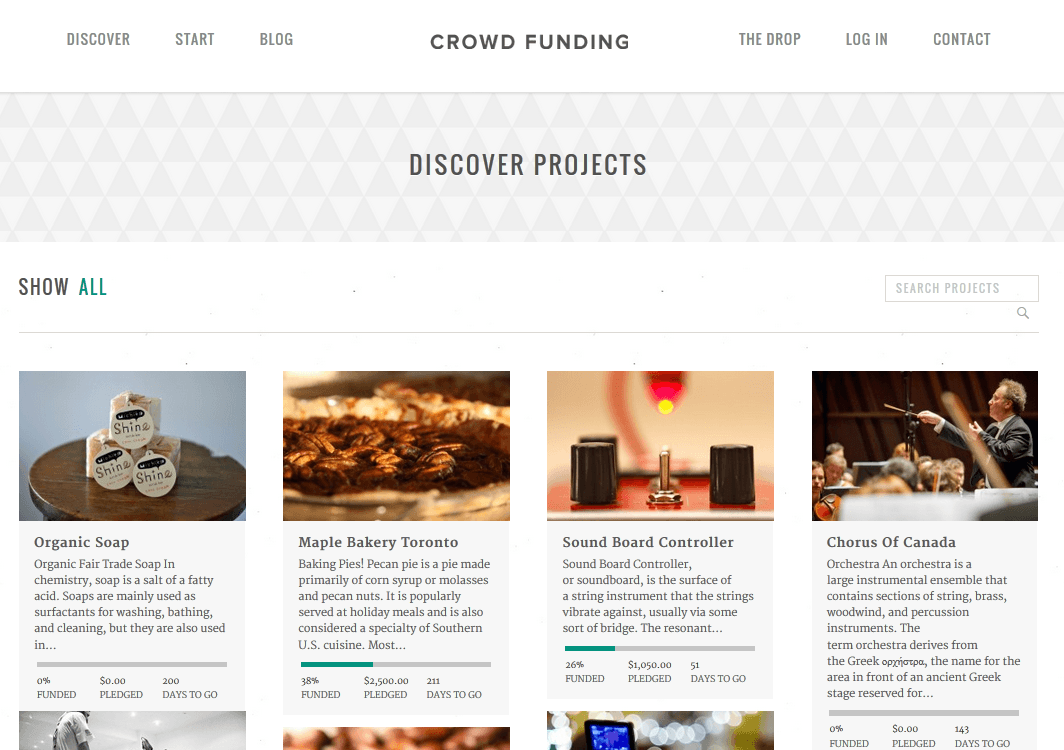 Fundify is not an exact clone of Kickstarter but is close enough. It saves you time bringing your own crowdfunding website online. The design has a lot of potential.