The idea of liking things online is not so novel these days. Let's face it. When people talk about liking things online, they are mostly talking about interacting with stories on Facebook. You may not be able to build your own Facebook easily. But you could always let your visitors like your articles. These votes not only encourage more people to read your stories, they give you an idea what stories your community digs. WP Likes is a simple-to-use plugin that allows your visitors to like their favorite articles on your website.
You may also want to see: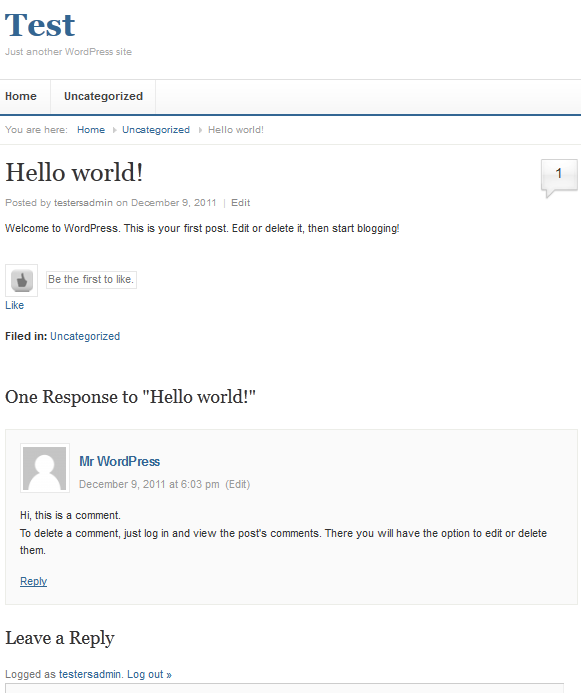 WP likes adds a voting button to your website. Your visitors won't have to log on to take advantage of it. The plugin is very customizable. You can change the look and feel of your voting button using CSS technology. These options can be changed on this plugin's Settings page. The plugin provides support for W3 Total Cache. The text fields can all be edited too.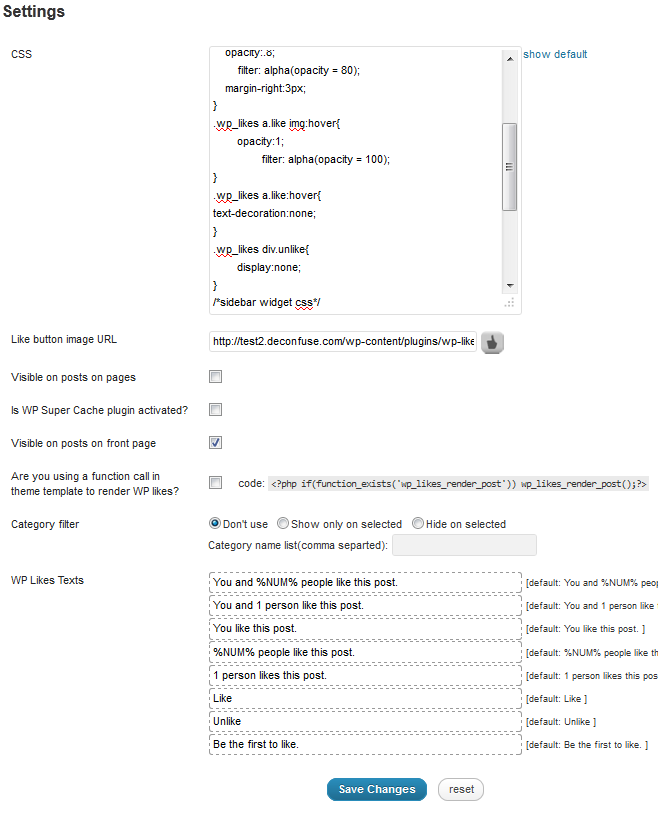 WP Likes is not perfect but it does make it easy to add a like button to each post on your website. The plugin does have a widget that displays the top stories in your sidebar. A nice tool to use to get some feedback on your stories from your visitors.