Social voting sites such as Digg have been around for years. These sites allow their community members to vote on the top stories and bury the lousy ones. Cloning Digg is not an easy task to do. But for certain types of sites, you do want to get the input of your visitors. These 3 social voting themes for WordPress can help: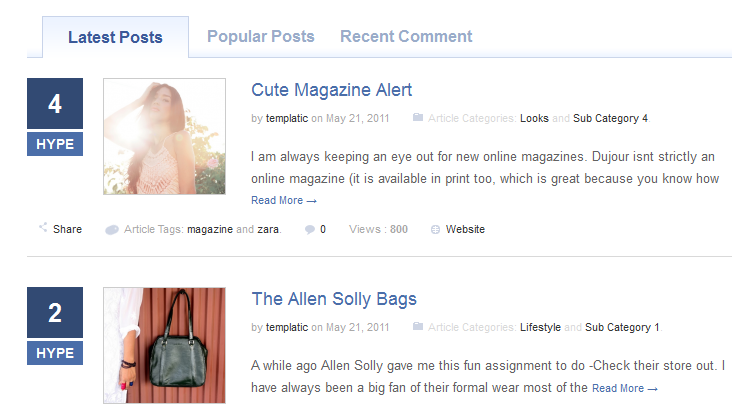 Plus One: allows you to create and manage a mini social voting site using WordPress. Your visitors can submit articles and vote on stories on your site.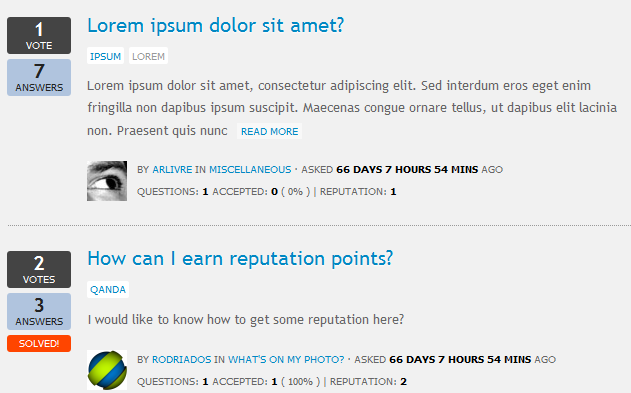 Sofa QandA: great solution to start your Q/A website with. This makes your site something between Yahoo! Answers and Digg.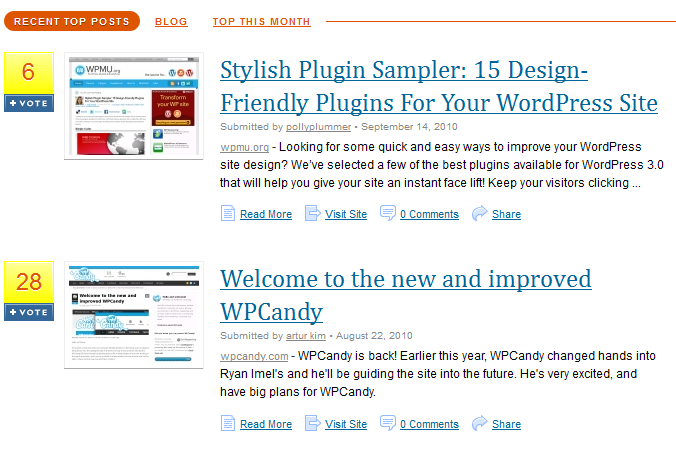 Nominate: want to specifically focus on cloning Digg.com? Nominate can help. It can be used to track the news or create a voting site on a topic of your choosing.
Which is your favorite?