Navigating your way through WordPress features and your posts is not hard. You need a decent mouse for that. Some folks might prefer using keyboard shortcuts to use WordPress. These 3 plugins enable you to add keyboard shortcuts to your website: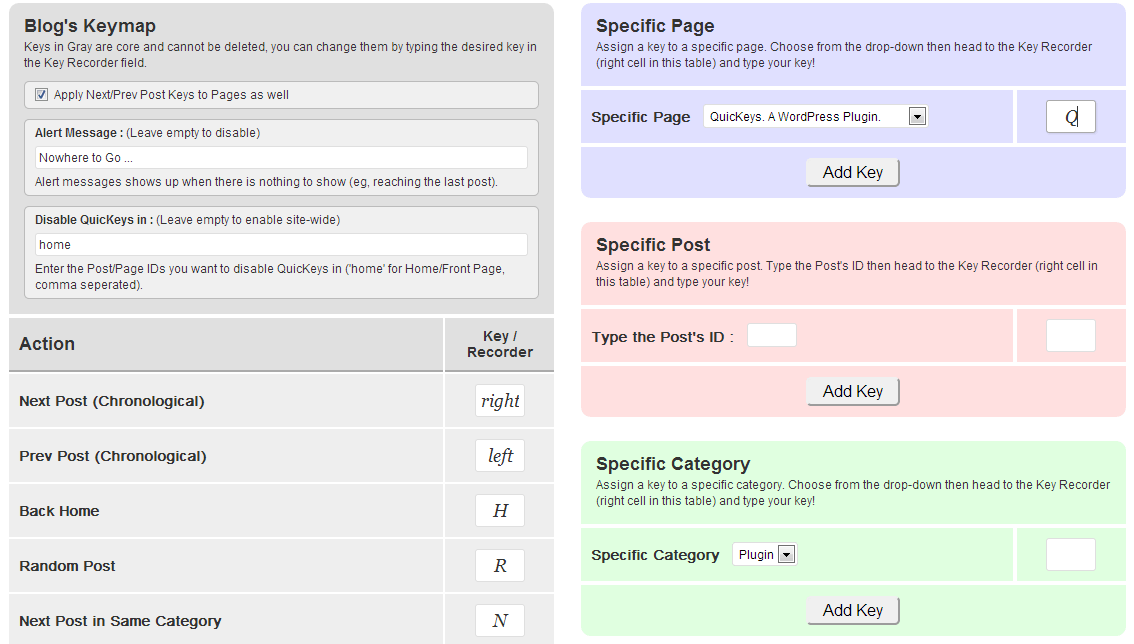 WP Keyboard Navigation: lets you add keyboard shortcuts, so your visitors can go to the next/previous page, a random post, and do more.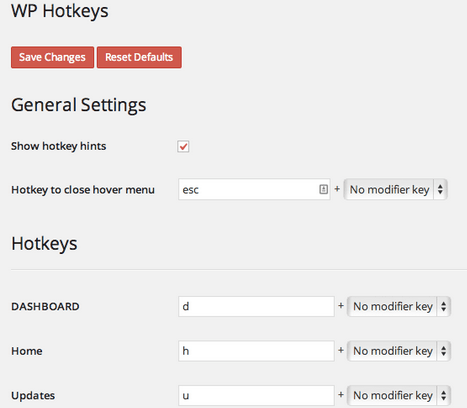 WP Hotkeys: provides time-saving keyboard shortcuts to navigate the WordPress dashboard. It lets you know when you have duplicate hotkeys.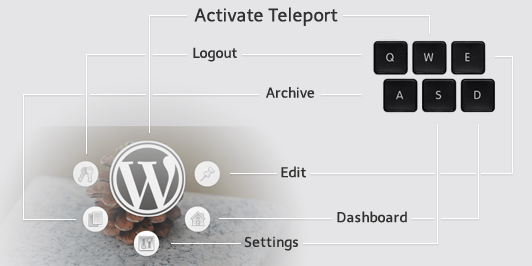 Teleport for WordPress: this plugin lets you get around WordPress faster using keyboard shortcuts. You can go to your dashboard / setting pages, handle redirects, and even log out with this plugin.
These plugins can make you and your readers more productive. Have you found better keyboard shortcut plugins? Please share them here.