Here is another versatile tool that lets you turn your website into a multi-vendor marketplace. MarketEngine allows businesses to join your website and become an active seller. Each seller gets a profile page to showcase his/her listings. The theme comes with its own WP theme, so you can get started faster.
Currently trending WordPress plugins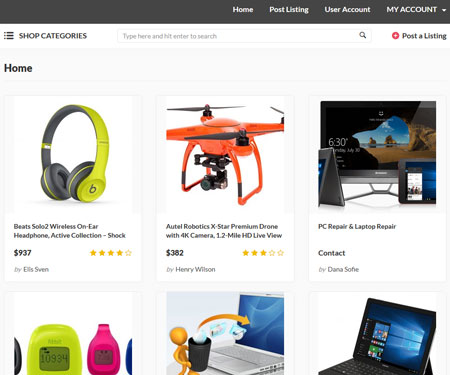 MarketEngine comes integrated with PayPal. It has a dashboard that lets you manage your community, listings, and other aspects of your website. Ratings and reviews from real customers are supported. Your visitors will be able to filter listings by type, price, and date.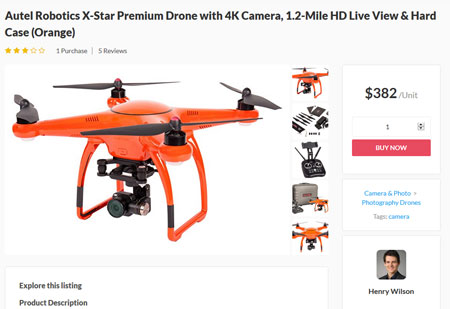 MarketEngine is responsive and ready for mobile and desktop visitors. It has a streamlined checkout system to maximize conversions. More info is available here.