All savvy web designers know the importance of making their site as accessible and user-friendly as possible. Readabler is one of any plugins you can download to make your site friendlier towards people with vision, hearing, and cognitive impairments. It has 5 profiles (epilepsy, visual impaired, cognitive disability, and ADHD).
Currently trending WordPress plugins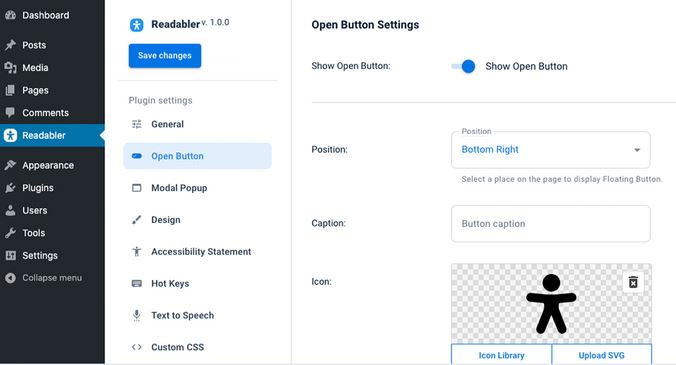 Readabler is based on JavaScript and compatible with modern browsers. It comes with Text-to-Speech technology and over 240 voices across 40+ languages. It can also make a variety of changes to your site's appearance to make your site more accessible for people with orientation disorders and visual impairments.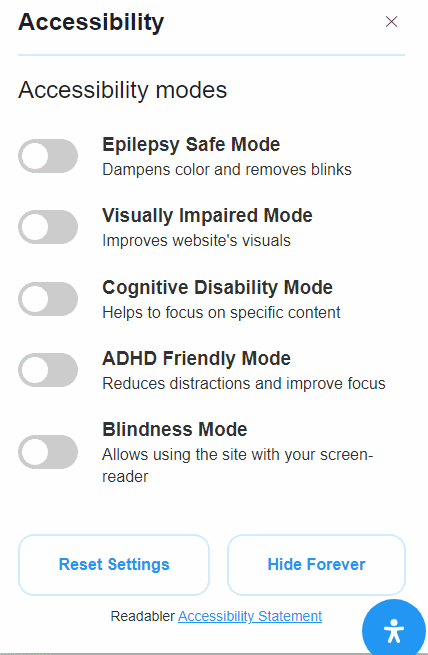 You get 7 positions to place the accessibility button. This plugin is compatible with WPBakery Page Builder and Elementor.