Many years ago, lots of folks didn't feel comfortable with the idea of online dating. More people are now open to the idea. In fact, there are plenty of quality online dating sites for people to connect on with others. Want to create your own dating site? This responsive Dating Theme can help. It has private messaging, chat rooms, and other features you would expect a dating site to have.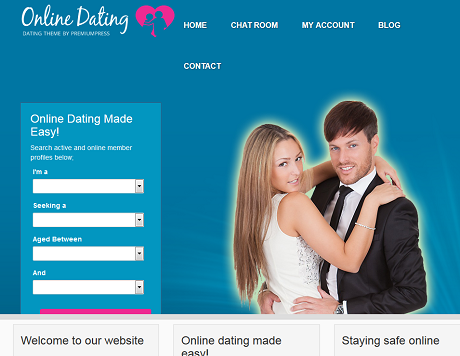 The Dating theme has various child themes for you to use to change the look of your website. You also get an online status indicator, a built-in chat room, and drag & drop homepage layouts. Your members get to enhance their profiles through paid features. The Distance Calculator lets your members find matches that are closest to them.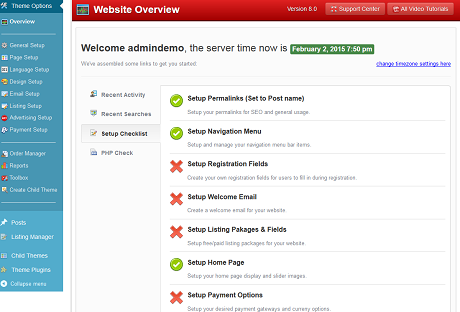 The Dating theme comes ready for site monetization. You can charge members for access, ads, and enhanced listings. This is a commercial theme.