Plenty of people associate web scraping with shady practices. It is possible to use web scrapers to monitor pages and provide your visitors or team with more value. You don't need to be a python or PHP guru to build your own killer web scraper. Scrapes for WordPress lets you scrape content from a single page, feed, or a list of different pages.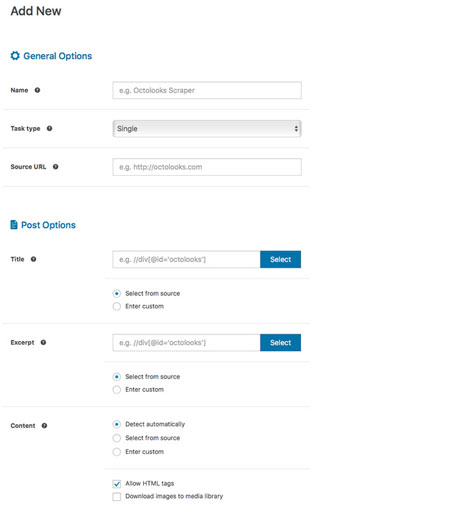 The plugin comes with a visual selector, so you can easily monitor areas on each page that interest you. Scrapes also gives you control over the formatting of scraped content. Webmasters can use this to run multiple scraping tasks and add scraped content to certain categories.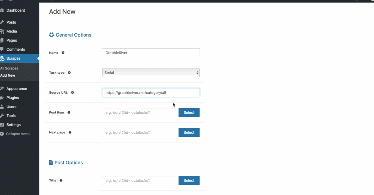 Scrapes logs every action. While it can scrape HTML, it is also very capable of just grabbing text from your favorite pages. The plugins runs automatically based on your schedule. This is a commercial script.