There are plenty of ways for WordPress webmasters to stay in touch with their readers. Investing in a decent newsletter service is certainly not a bad idea. You could also encourage your visitors to follow your RSS feed. But have you ever wanted to be able to send your visitors a SMS message for an important update? SMSify is one plugin that promises to handle that. It enables you to send and receive SMS messages on your WordPress site.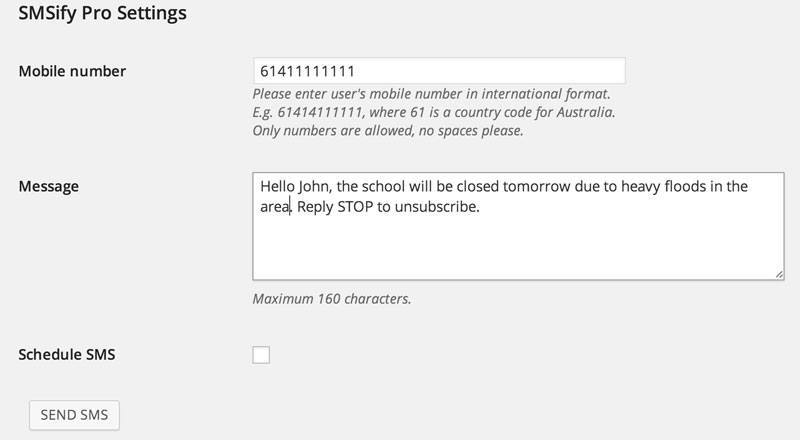 SMSify allows you to import contacts from a CSV file and schedule SMS messages. You can personalize your messages using first_name and last_name template tags. The plugin does not modify your database, but it does let you view message responses and reports. Transmissions over SSL are supported. SMSify also supports special characters. You can set up contact groups to better manage your SMS campaigns.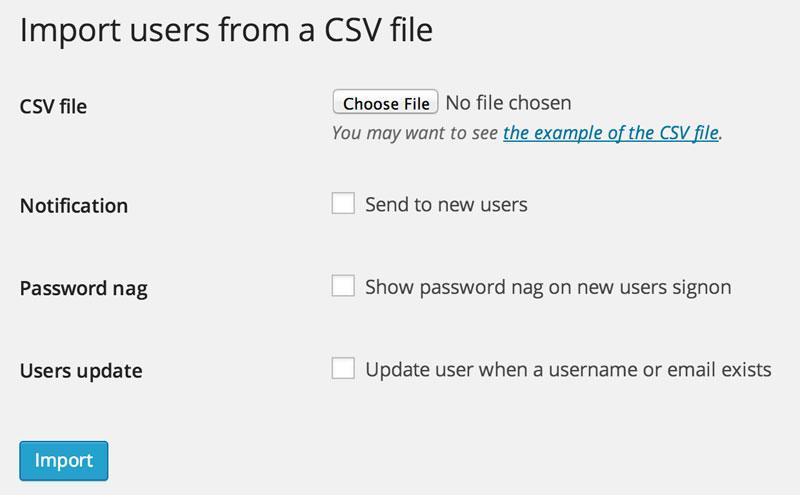 SMSify is free to try but is not a free plugin. The folks behind it have personal, pro, and business plans, so you can send 120 messages for as low as $19. Not everyone might need this plugin, but it could work well for universities, businesses appointment reminders, competitions, and many other purposes.