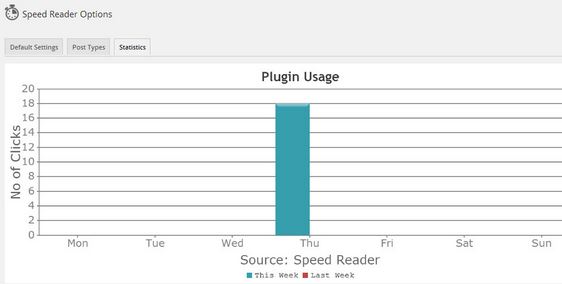 Many of us are guilty of not reading enough. Some of us get frustrated with not having enough time to read large books anyway. By mastering speed reading, you can read more books in less time and have more fun doing it. Speed Reader for WordPress is a handy plugin that helps users speed up their reading time.
Currently Trending Themes
This plugin uses ORP to get the job done. It has day and night mode for you to choose from. You can also change the primary and secondary font, WPM, and other settings in the back-end.