Every WordPress developer knows the importance of mastering PHP and MySQL technologies to build well optimized products for WordPress. For everyone else, tools such as phpMyAdmin make accessing and manipulating databases easy. Plugins such as Tabulate can also help.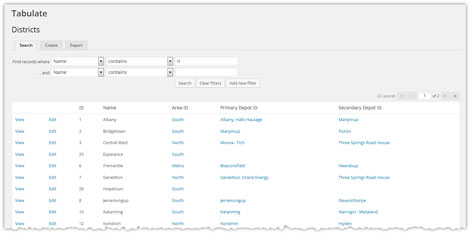 Tabulate gives you a user-friendly way to access your WordPress tables. Users will be able to filter tables, import data via CSV and grant CRUD privileges. The plugin lets you create entity relationship diagrams (with the TFO Graphviz script). A simple shortcode is available to embed tables  into your WordPress site.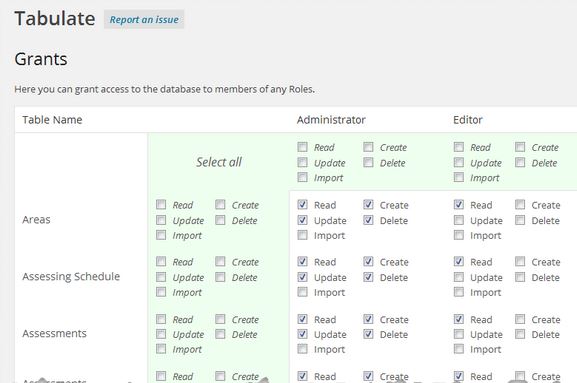 This plugin is available as a free download. More info is available here.