Setting up a new WordPress site is fairly easy. To improve your website in any shape or form, you need to track your traffic, visitors, conversion rate, and other metrics. There are plenty of free and premium services that can help you with that. But you are going to have to add multiple tracking codes to your website. Tracking Code Manager for WordPress happens to be a free plugin that lets you manage all your tracking codes and scripts from one single page.
Currently trending WordPress plugins
The Tracking Code Manager plugin is designed to make it easier to add multiple tracking scripts to your website. You will be able to choose the position of the code and when you want to exclude each code from running. The premium version gives you even more flexibility.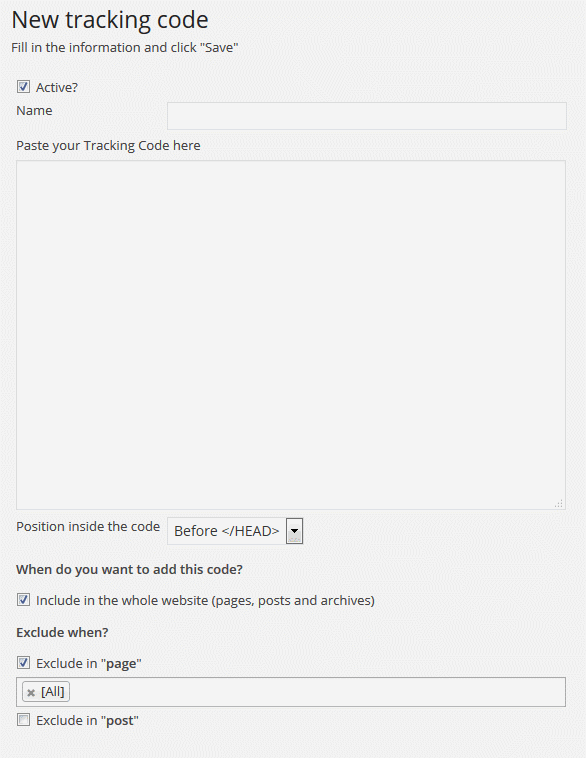 The Tracking Code Manager supports all kinds of tracking codes and makes your life easier managing them all on your site. The free version is decent, but the paid version offers you maximum flexibility.