Have you ever needed to maintain two different WordPress installs for your business with the same users? You certainly don't want to make your users sign up for a new account on every one of your sites in that scenario. There are multiple ways to sync your accounts across all your WordPress sites. If you don't want to deal with it manually to save some time, you should give User Synchronization a look.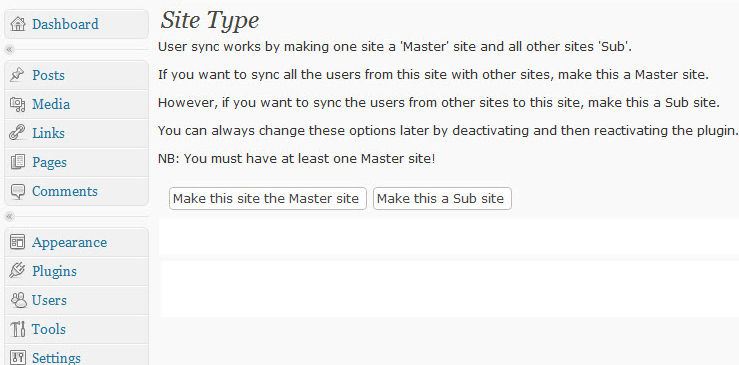 User Synchronization is designed to sync your data between multiple WordPress installs. Once you choose your master site, you are provided with a key that you should supply when logged on to the sub site to start the process. You can overwrite existing users and deal with deleted users. Once you are done with the process, all user information should be identical across your sites.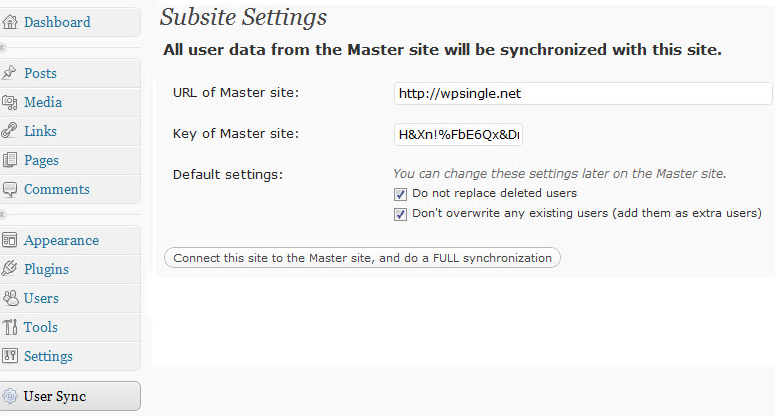 User Synchronization is designed to save you time when you need to have your users' data synced on multiple sites. Make sure you have your data backed up just to be safe.