WooCommerce makes it easy to sell all kinds of digital and physical products. For certain products, your customers may want to choose a specific date and time for delivery. WooDelivery is just the extension to handle the job. It lets you define your delivery windows for each day of the week and set limits per time slot in the back-end.
Currently trending WordPress plugins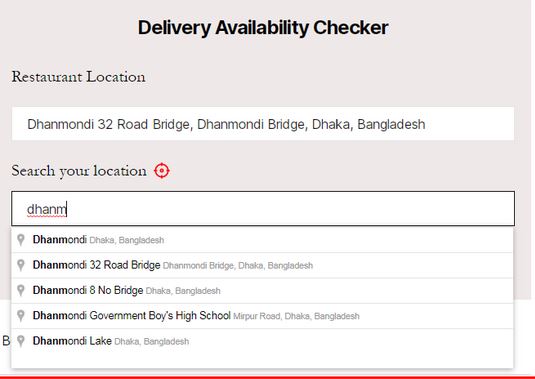 This plugin lets your customers check delivery availability based on their address and zip code. You can also add unlimited delivery fees. It supports all your favorite WooCommerce payment methods. WooDelivery gives admins complete control over business hours, radius shipping, free shipping offers, and break time.