WooCommerce is a wonderful plugin that turns your WordPress website into an online shop. Many folks are taking advantage of this solution to sell their own products online. You can always buy a premium WooCommerce theme to make your website look good. There are also plugins you can download to reduce your shopping cart abandonment rate. Shop Assistant for WooCommerce happens to be an interesting plugin that aims to help your visitors find what they are looking for on your site faster.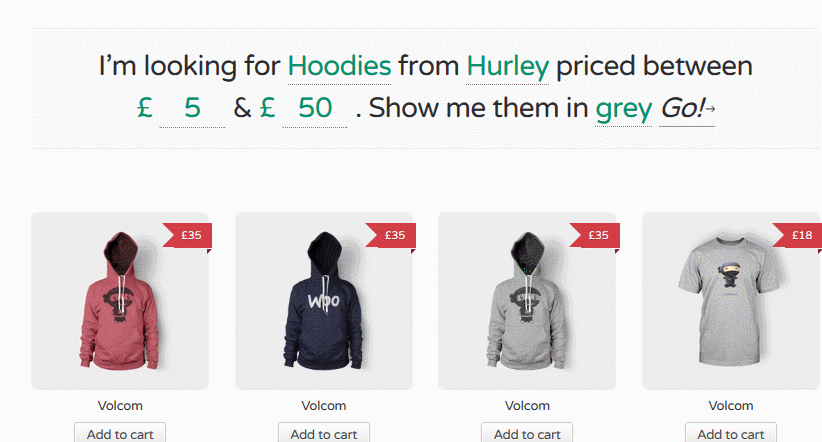 The script is developed to make it easier for shoppers to find and buy things on your website. You can create your own search sentences and use tags, categories, and price fields to save your visitors time. It's like having a shopping assistant on your site active all the time. You can place Shop Assistant anywhere on your pages or in any widgetized area. You can also insert it into your template.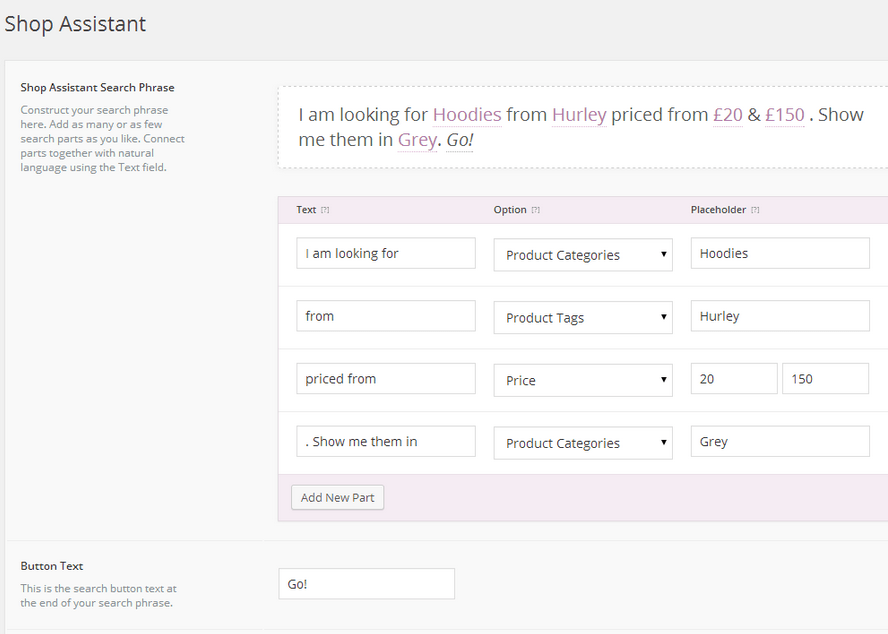 Shop Assistant can be customized easily. It can be added to your site in various ways. It might improve your conversation rate, so it's worth testing.