Running an adult site comes with certain responsibilities. For instance, you need to make sure kids don't get easy access to your content. Age Checker for WordPress can help with that. It blocks access to your website unless users confirm they are above the minimum age.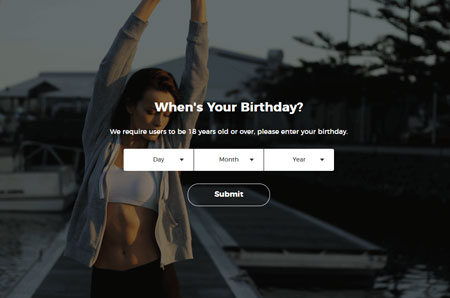 While this plugin is not bulletproof, it does give your visitors a reminder that they may be about to see content not appropriate for everyone. The plugin comes with birthday or checkbox verification forms. Age Checker is responsive. It lets you customize background color, image, video, and cookie settings.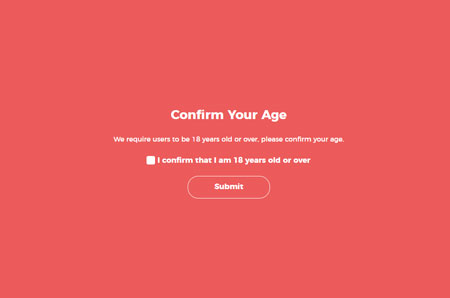 This is a paid plugin by Themeware. You can find out more about it here.