Twitter is one heck of a social networking community to be a part of. Millions of people take advantage of Twitter to share their thoughts, links, and content with the world and build friendships and relationships in the process. There are so many things to love about Twitter, but maybe you want to create a private Twitter-style site for your own community. That's where Twitter clone themes for WordPress come into play. They let you duplicate Twitter's functionality on your WordPress website, giving you and your visitors the chance to connect more effectively.
If you are interested in cloning Twitter, these 5 WordPress Twitter themes are just what you need: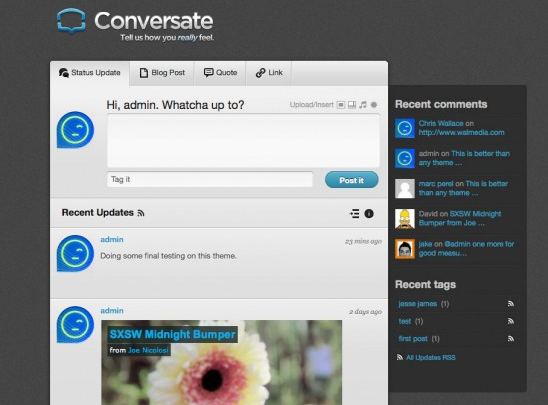 Conversate: offers you features similar to what you can get on Twitter. But it goes beyond just that. Has 5 color schemes and supports multimedia files too.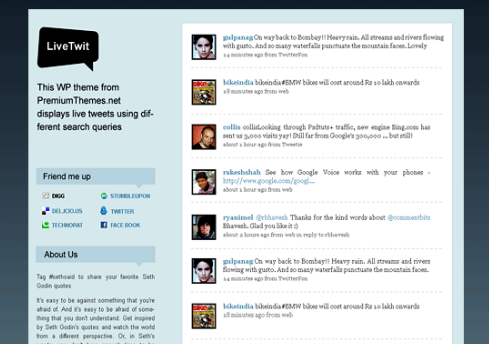 LiveTwit: a free Twitter clone theme for WordPress that enables you to start your own live news website or take advantage of Twitter to build your exclusive community.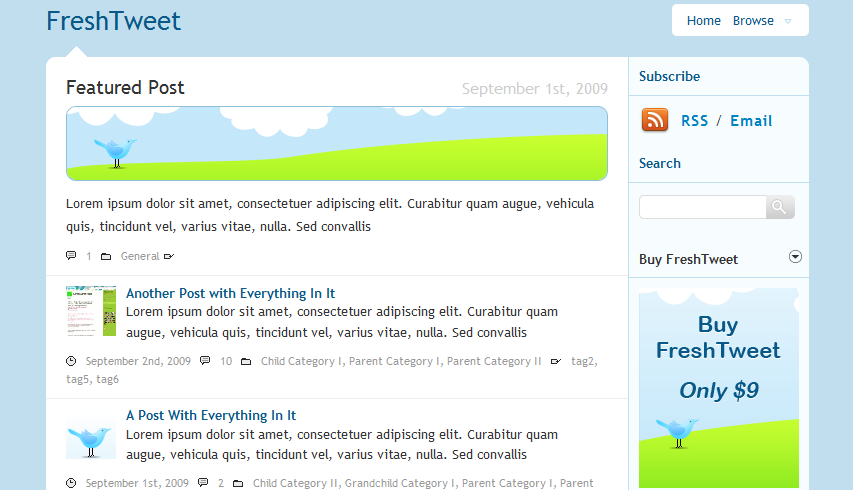 Fresh Tweet Theme: has a very close design to Twitter from a couple of years ago. An affordable way clone Twitter on WordPress.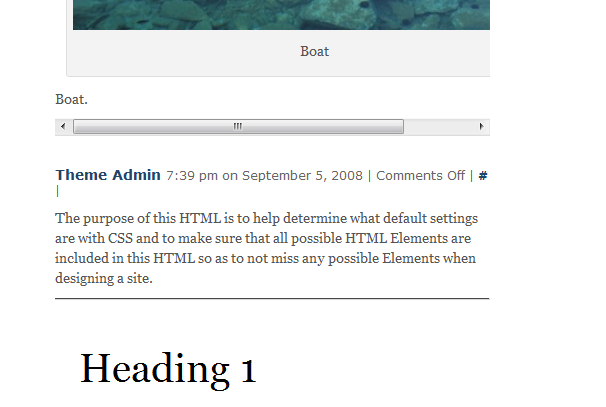 Prolouge: it is a cool Twitter clone theme for WordPress that works great for private collaborative websites. Not as close to Twitter's design as the previous themes but still very good.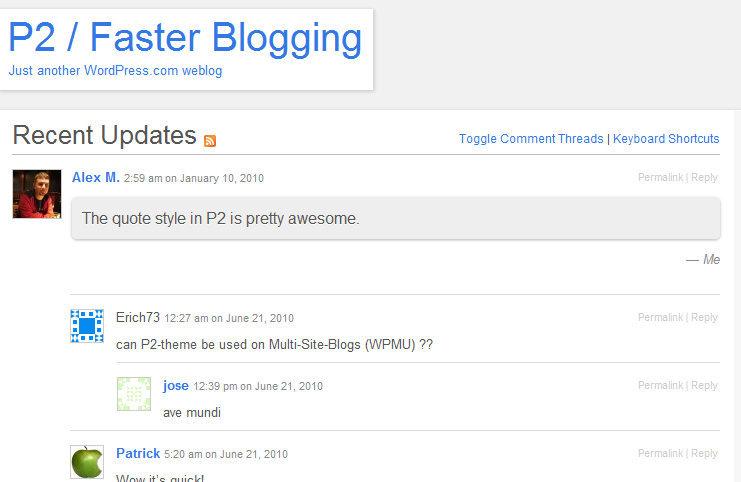 P2 Theme: a super fast and clean Twitter clone theme for WordPress. If you own a WordPress.com blog, you have probably seen this theme. Of course, you can download it if you are hosting your blog yourself.
Please add your suggestions below.