Have you ever had to change your domain name? We had to do it a while ago, and it looked daunting at first. Even after you have redirected your old URLs, you will want to run SQL queries to make sure everything is moved correctly. Better Search Replace is a handy plugin that can help with that.
Currently Trending Themes
Better Search Replace is pretty simple to use. Simply enter what you would like to search & replace, select tables, and run the script. You do have the option to replace GUIDs and make your search case-sensitive.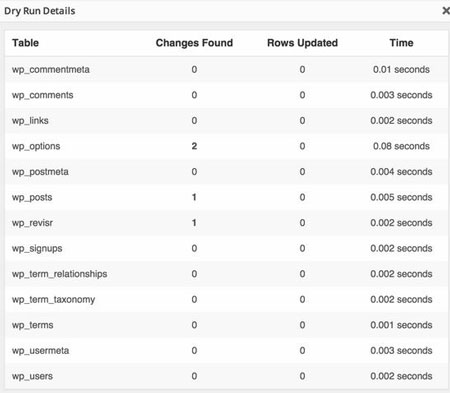 As always, you should have a backup of your database done before messing with these types of plugins. It does give you an option to perform a dry-run. This is a free plugin.