In the past few years, we have covered plenty of interactive chart plugins for WordPress. If you run a website focused on trading, you may want to add candlestick charts to your site. These candlestick chart WordPress plugins can help:
Candlestick Charts: lets you add an unlimited # of candlestick charts to WordPress. It can retrieve data from a JSON, CSV, and cloud platform. It lets you backup your data in XML format.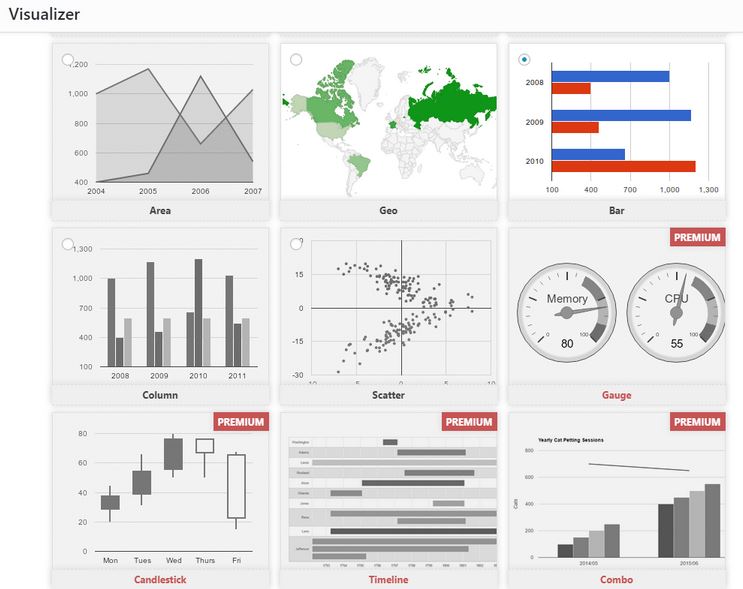 Visualizer: a table and graph manager for WordPress that lets you use CSV files for data visualization. It has 9 charts for you to choose from. The pro version lets you import data from other charts, create private charts, and allow your visitors to make edits.
Inline Google Spreadsheet Viewer: this app turns data in a spreadsheet, CSV file, or MySQL database into an interactive chart. It has built-in caching to improve speed. You can make bubble, bar, candlestick, geo, gauge, histogram, timeline, and other types of charts.
Stockdio Historical Chart: another plugin that lets you display live charts on your website. It can handle candlestick, area, line, and other types of charts. It has a whole host of parameters to customize the output.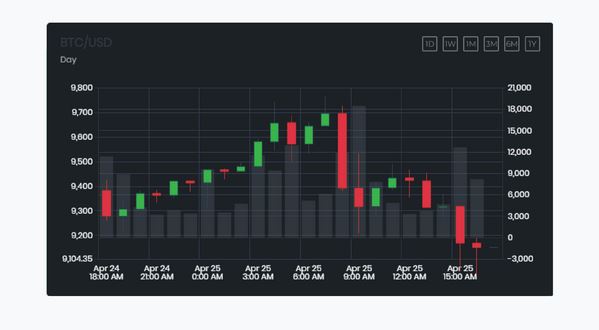 Cryptocurrency Widgets Pack: a handy plugin for cryptocurrency websites. It uses the Coingecko API for price updates and supports Bitcoin, Ethereum, Ripple and other popular coins. The pro version lets you enable real-time updates for any widget. It has line chart and candlestick chart options.
Have you found better better candlestick chart plugins? Please share them here.