WordPress Themes
CouponSeek: Deals & Discounts Theme for WordPress Powered by Elementor
Plenty of people search online for the latest coupons and discounts. The market is quite saturated but if you have access to unique coupons, there is no reason you shouldn't share them on your own site. CouponSeek turns your WordPress site into a deals & discounts portal.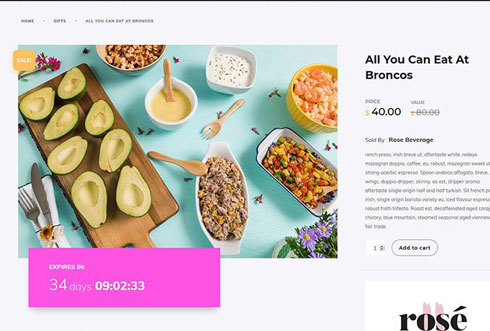 This theme is compatible with WC Vendors plugin, so you can charge or pay vendors. The theme comes with deal availability counters, so it can track how many times a deal has been purchased. It lets you easily set an expiration date for your coupons. CouponSeek is powered by Elementor.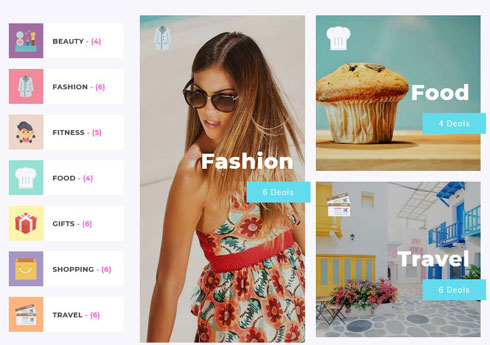 CouponSeek is built with Bootstrap 3. It comes with custom widgets for popular posts, vendors, featured products, and your Twitter feed. A bunch of useful shortcodes are also built-in. The theme is ready to be translated.