Cryptocurrencies such as Bitcoin are accepted by many businesses these days. You can set your business apart from your competitors by starting to accept Bitcoin as a form of payment. CryptoWoo for WordPress can help with that. It is a digital currency payment plugin that lets WooCommerce webmasters accept Dogecoin, Bitcoin, and Litecoin.
Currently trending WordPress plugins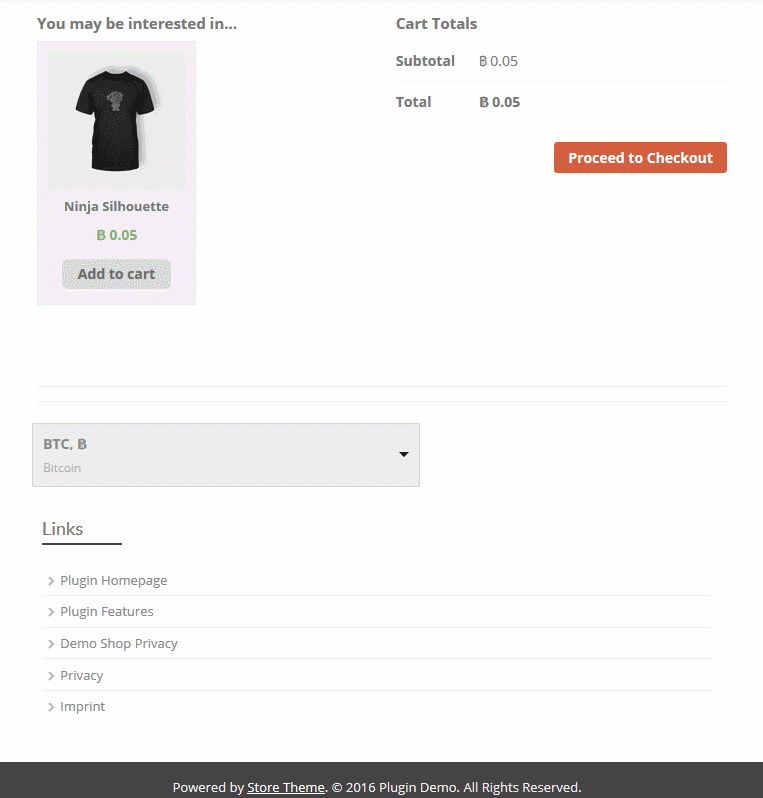 The plugin does not redirect your customers to another site to handle their payment. You are provided with real time exchange rate feeds. The CryptoWoo plugin uses the Block.io API & wallet service to get the job done. It can forward payments to a personal desktop wallet client.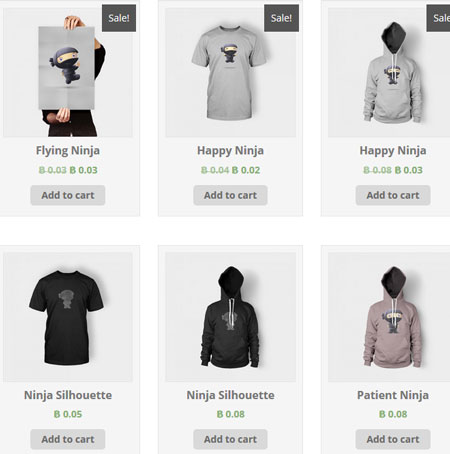 CryptoWoo simply makes it easier to accept payments in multiple digital currencies. With Shapeshift integration, you have a whole host of altcoins to choose from. This is a commercial plugin.